ISO 9001:2008 Certification Announcement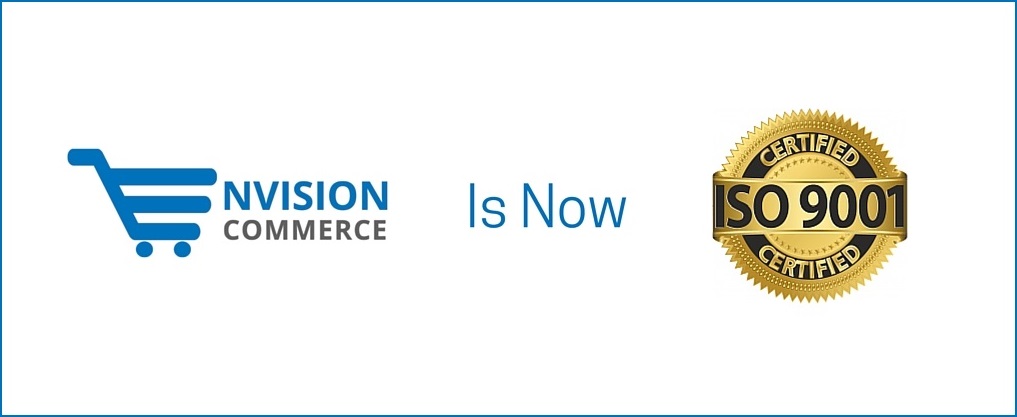 After announcing about our very recent partnership with MageCloud, we are proud to announce our second big milestone achievement, i.e., ISO 9001:2008 certification.  We are now an ISO 9001:2008 certified product based eCommerce company. To get such milestone achievement, we have undergone some evaluation procedures like quality management system documentation review, inspection of premises, some internal audits or pre-audits, primary assessment and non-conformance removals to maintain quality management standard.
We have achieved this certification on with a certificate number – QMS/0915/643. This certification ensures that we are committed to deliver quality products and services to all our existing and future customers. And also it strengthens our company Quality policy and highlights our quality assurance & innovative eCommerce related production. We always look forward to bring such opportunities in our company to take it to new heights in the upcoming months and years. Keep in touch to get updates about our company's news and announcements.
Download Blog