Is Magento PWA the Future of eCommerce?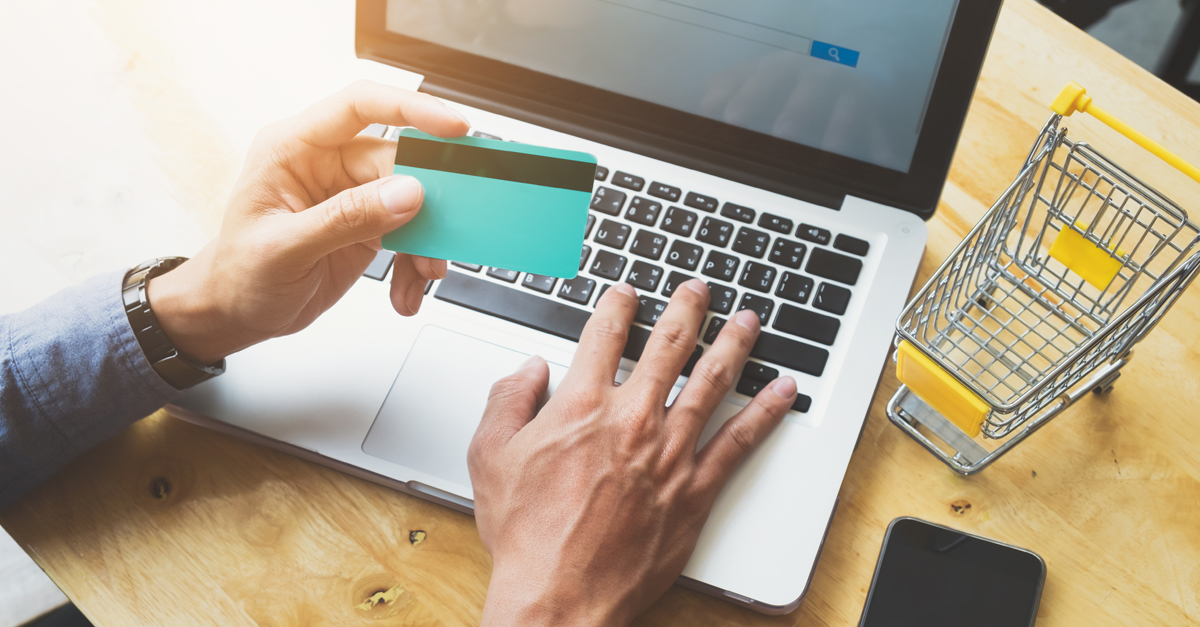 The year 2018 is witnessing many exciting developments in Magento. Magento 2 is making its way to the desks of enthusiastic ecommerce solutions developers with new API improvements, a new architecture based on CQRS, and the introduction of GraphQL as a standard for JSON replies. However, the most astonishing launch that the e-commerce giant is set to make is Magento PWA Studio! This is a suite of tools designed to equip developers to better create online stores as progressive web apps. For merchants on Magento, using PWA will be an exciting opportunity to reimagine their clients' mobile ecommerce experience.
A bit of basics first. In simple words, PWAs (Progressive Web Apps) give app-like experiences to eCommerce websites. It is a feature that will allow a customer to visit a specific ecommerce website just by tapping a shortcut or icon on their mobile device. PWAs give a seamless shopping experience to customers with a full-screen display, offline access, less storage space requirements, less battery life usage and the option to receive push notifications – just the way a mobile app should work. For example, Twitter Lite and Skype Liteare some of the PWAs currently available.
When we say that the Magento PWA is the future of ecommerce, it's true.
Many times, we take a step back from downloading an app. It could be for many reasonssuch as the large size that needs Wi-Fi or how frequently the client will actually use the app. This is where PWAs can come to the rescue. The experience is the same as using a mobile browser, but no one can tell the difference between a PWA and a native app.

PWAs works offline. New data is cached and local changes are synced to a local server using Service Workers. Once updated, it will send push notifications as well, but only if the terms & conditions are accepted at the start.

The shelf life of PWA is longer. There are times when we need to buy something once or twice and we download an app for that. However, we may not use that app again anytime soon; this makes the app useless and eating up storage space. A PWA is the solution and it just needs pinning the website to the home screen. It does not take much space because it is designed to push and pull data directly from the web.

Light to pocket and no hassles maintaining PWAs. It is true. An ecommerce business would have todevelop and keep up with mobile apps for all the different types of operating systems, like Android, iOS and Windows. This means it would take at least $45,000 to $50,000 to hire a developer for a year because the apps would need continuous monitoring, frequent bug fixes, and feature upgrades. However, when it comes to PWAs, they are much less expensive in maintaining.

The future of ecommerce is PWAs because mobile conversion takes the front seat over desktops. Out of theextensive research done, all of them stated the mightiness of mobile use. Thanks to bigger screen Smartphones, more than 30% of sales now happen through mobile devices and it is continuously growing with every passing day. Magento PWA is a win-win situation for both mobile users and the ecommerce business.
Magento PWA Studio is a set of intuitive tools to make a progressive web app by using the Magento platform with all the required technical guidance, techniques, and components to build better-working PWA frontends. As of now, the Beta version is already released and Magento is supporting ecommerce companies transitioning to PWAs rather than using native apps. With the release of Magento 2.3, PWA Studio will be available for the developers across the world.
Mobile apps are not going to fade away in near future, however for practical, result-focused businesses, PWAs offer a realistic solution and it is going to be the go-to-option to everyone looking to increase mobile conversions.
To get regular updates on what's happening in the Magento world, keep watching this space.
Download Blog