Indian E-commerce Industries are Expected to Invest $8 Billion on Infrastructure and Logistics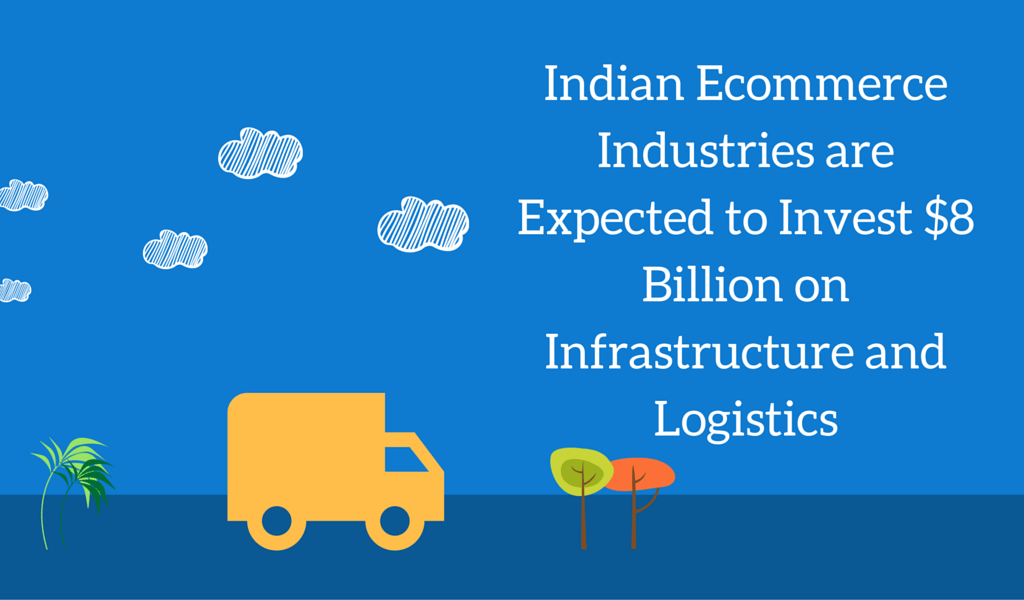 An Assocham-PWC study shows that India's e-commerce industries are predicted to spend $8 billion on infrastructure, warehousing and logistics in the coming years due to the popularity of online shopping in the market.
Currently, there are only a few air cargo penetration and airports equipped to manage a large amount of delivery parcels.
Assocham, Secretary General, D.S. Rawat said that "Innovations are most crucial in the e-commerce sector, as the demand for more reach and faster shipping is always at lower costs. The companies will have to spend in automation while using existing resources well".
He also adds that "India has successfully become the largest e-commerce market in the world. The quick transformation in consumerism, logistics, productivity and innovation prove to be a compelling case study for other looming economies".
By 2020 it is expected that e-commerce market in India will touch up to $80 billion. As online sector gathers momentum and steps to the tier-II and tier-III cities, where the demand for air cargo connectivity is expected to be growing in smaller towns. Plus, studies also show that the particular industry would spend near about $8 billion by 2025.
The overall e-commerce sector is developing at a Compound Annual Growth Rate (CAGR) of about 35-40% and it is expected to cross $100 billion in the coming five years.
Download Blog