Important Tips for New Ecommerce Entrepreneurs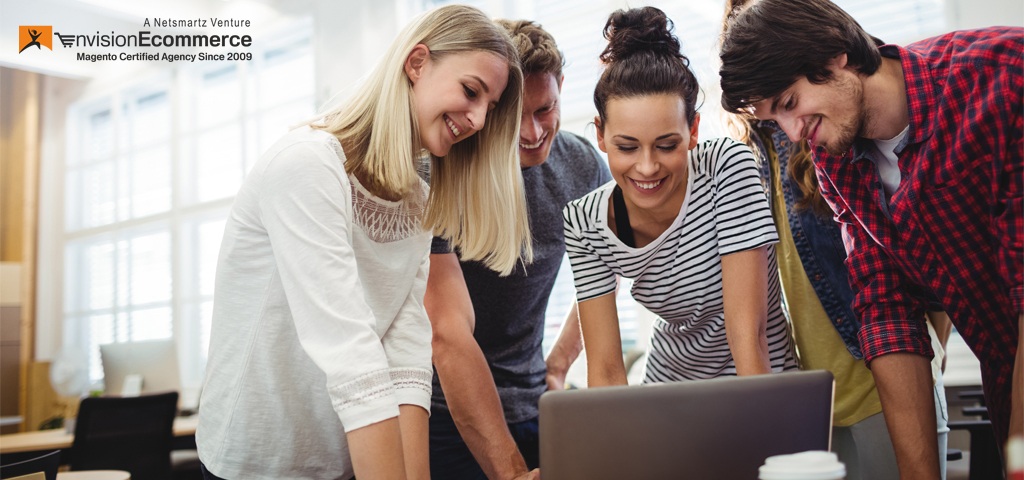 Are you thinking of investing your time in ecommerce business, but are worried about the difficulties that you would face every day and the effort to overcome them? When you start an ecommerce business, or any other startup, it is natural to be scared. In fact, psychologists say, "the feeling of being scared is exactly like the feeling of excitement."
Worry no more! We have created a short list of the most important tips for budding entrepreneurs in the ecommerce industry.
The 'Startup', if you take it literally, it says itself "start-up". Which implies to start with the initial steps to figure out the answers of the following questions:
When you start something that has been done by thousands of people in one way or another, you should consider their advice and learn from their mistakes. Here are some tips from top entrepreneurs, what they think, and what you should or should not do when you want to start an ecommerce business.
Procrastination has a nasty way of making you feel comfortable by keeping you exactly where you are.
How many times have you thought of the entire struggle that comes with the startup and stopped yourself from even starting? Because of the extra effort that you must put in organizing and choices, you often procrastinate. Eventually, you are not able to achieve what you desire.
For once, just start. Start small and build up your confidence. Think of this as a staircase where you can take one step at a time; it brings you closer to your destination.
Instead of focusing on what is in it for you, think about what is in it for the people who will benefit from your services or products.
Why would anyone want to use your services or buy your products in the first place? This does not mean we are asking you to create any more self-doubt, it means you need to find that compelling reason as to why your services or products are better, and why people will want to connect with your business. Would you use your services? Why? Why Not?
Research the technology you can use to establish your ecommerce business and the milestones you would aim for in the beginning. The Internet has all the answers for you; you just have to look in the right place. You can analyze the current demand and what people want by connecting to people through social media platforms.
Competition strategy in the beginning phase of your business should focus on launching a unique product in the market that needs it.
Spend all your time looking for such opportunities. Look for areas there is a minimum amount of competition at first because it is ideal to start small.
Must read: Digital Delivery – The New Name for eCommerce Shipping Solutions
You should focus on your customers need and communicate with them whenever you can.
You come up with an idea. You think people will love it. How can you decide what people want without even talking to the audience you are targeting? Have you seen any singer saying people are going to love my song without playing the song for anyone before? Probably not, because the chances of people liking that song depend on how that singer performs. In your case, the singer is your product, and people liking your idea depends on the type of services you offer to them.
Be realistic as much as you can. Do not assume and make non-rational decisions. Look for logic, and take steps based on real facts, plus follow a rational decision-making process.
Focus on what you are great at doing
Let's say your business idea is to sell handmade recycled notebooks. Focus on that first instead of trying to make your own website and trying to implement the marketing strategies. Your aim is to be the best at selling your notebooks. You can hire developers and a marketing team to handle your technology and brand promotion needs for you. Alternatively, if you are good at technology, focus on creating the best website and leave the creating recycled notebooks to someone who is good at it.
Entrepreneurship is not an easy nut to crack. You will be required to portray confidence and success all the time. Just like every business is different, their challenges also vary. The ideal approach would be to seek help from industry professionals who can manage everything for you including online and offline marketing and social media and to use the best technology platform for your online business.
Do you still have a few questions floating around in your mind about Magento commerce development solutions? Talk to us, and we will help you understand all the aspects of starting a new ecommerce business and selecting the unbiased Magento ecommerce agency.