How to Setup Currencies in Magento 2?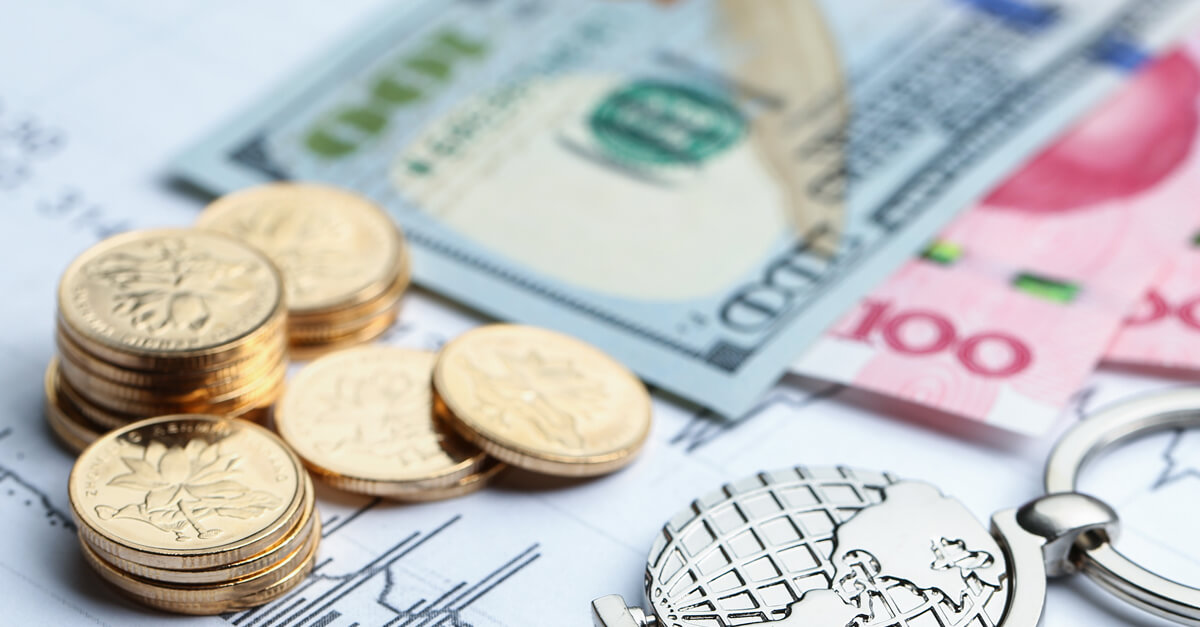 You need to test and experiment with various ideas on your online store if you wish to succeed and scale it eventually. And if your store has visitors from different countries, you need to cater to them as well.
Providing an option for Multiple Currencies option is a great way to start.
In Magento 2 you can easily set multiple currencies after a little bit of configuration. Let's learn how to setup Currencies in Magento 2.
Configure Currencies
Open the admin panel of your store and go to STORES → Configuration:
Now click on Currency Setup under the General Tab:
Unfold the Currency Options section and configure it according to your need. Let's discuss each option:
Base Currency: The currency which will be used for online transactions.
Default Display Currency: The default currency which will be displayed in your store under the pricing.
Allowed Currencies: You can allow multiple currencies in your store. Just press Ctrl and select the allowed currencies.
I am selecting US Dollar and Euro in Allowed Currencies:
Unfold the Webservicex section and enter the time in seconds for the timeout of import connection:
Unfold the Schedule Import Settings and configure it according to your need. Let's discuss all the options:
Enabled: Select Yes to update the currency rate automatically on your store
Service: Select the service of your choice from the provided list.
Start Time: Configure the time after which the currency rate will be updated automatically. The format of time is: Hour, Minutes, and Seconds.
Frequency: Set the frequency of rate update. You can set it as Daily, Weekly, or Monthly.
Error Email Recipient: Enter the email address on which you want to get notifications about the errors.
Error Email Sender: Name of the sender that will display on the sent email.
Error Email Template: To inform the people about the errors, select the email template.
Now just click on Save Config from the top of the page:
&nbsp
Update Currency Rates and Currency Symbols
Go to STORES → Currency Rates to update the currency rate:
Select the import service and then click on Import:
After importing, click on Save Currency Rates:
You can also change the currency symbols. For this, go to STORES → Currency Symbols:
Here, replace the currency symbol with your custom symbol and then just click on Save Currency Symbols:
Launch your store and go to any product page. By default you will see the price in US Dollar:

&nbsp
Now change the currency by clicking on Euro from the top the page:
Now the currency will change to Euro:
Wrapping Up
When you offer multiple currencies to your users, you can enjoy far more sales thanks to catering to an international audience! I hope that following this guide will help you setup Multiple Currencies in Magento 2. If you face any issue in its configuration, leave your query below and I will get back to you.


&nbsp
Author Bio
Syed Muneeb Ul Hasan is a Magento Developer and Blogger at Magenticians – a platform to learn Magento. He is an expert in PHP and Magento and prefers to educate users in the implementation of Magento. When not working, he loves to play games and watch cricket. You can follow him on Twitter.
Download Blog