How to save your development cost over 70% during COVID-19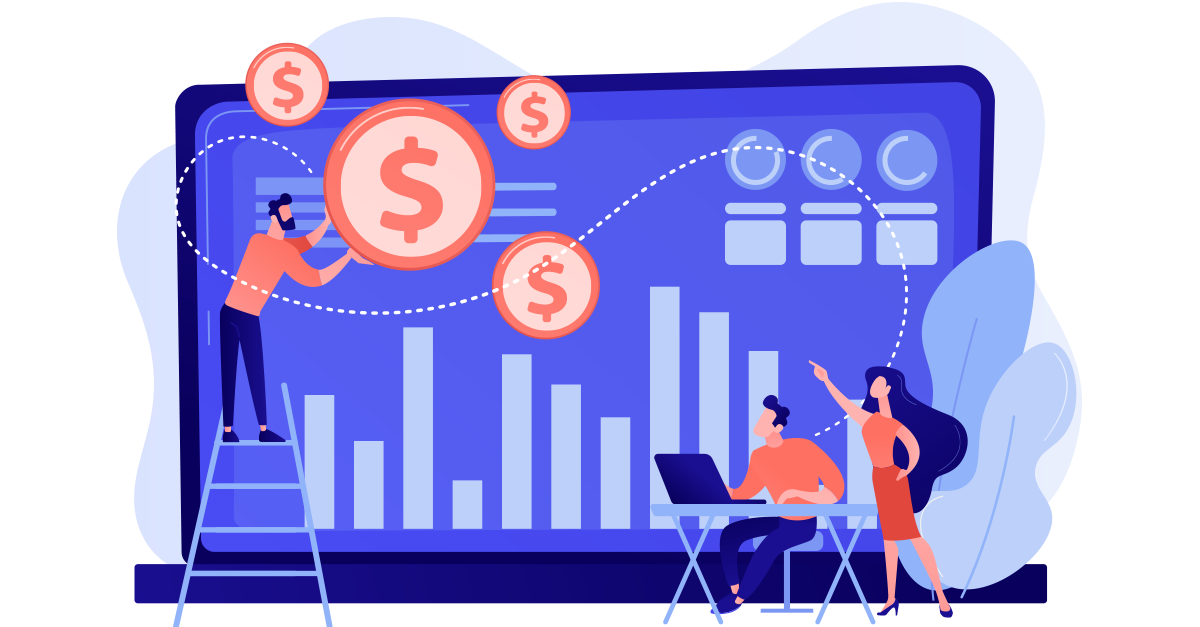 In response to the COVID-19 pandemic, the enforcement of physical distancing and stay-at-home orders drove several activities previously done offline to the online space. This includes switching from in-person shopping to ordering goods and services online. Not only has this accelerated growing trends in online shopping but led to a substantial rise in eCommerce orders in the first two quarters of this year.
During the first quarter of 2020, online orders in Asia-Pacific increased by 70% year-on-year, while in North America, online orders rose by 120% year-on-year; whereas, in Europe, they were up 50% on average.
With retail outlets closed for long periods due to the outbreak of Coronavirus, consumer product companies had to re-examine their strategies for online direct to consumer (D2C). COVID-19 strengthened the importance of online D2C as customers increasingly embraced eCommerce.
The current crisis has made online D2C more like a business imperative than an opportunity.
Online sales have skyrocketed. According to an electronic payments company ACI Worldwide, the average online transaction value grew 74% compared to a year ago. As per the EY Future Consumer Index, the crisis has intensified the long-term trend towards eCommerce, with 44% of customers planning to do more online grocery shopping and 39% expecting to do more durable online shopping over the next one to two years.
While eCommerce witnessed a rise in trends, Brick and mortar stores, B2B and B2C faced the brunt of the outbreak in the beginning. Many companies froze investments due to uncertainties or supply chain impacts, while some had to close their primary distribution outlets due to lockdown constraints. With business models turned upside down, large brick and mortar retailers tried desperately to maintain business continuity. The bigger the stores, the more costs involved, and the more employees they had to lay off.
For some businesses that had digitalization already on their radar, COVID-19 was the push they needed. eCommerce development during COVID-19 witnessed a rise. After seeing the impact on society, business, and their personal lives, many companies put eCommerce and digitalization at the center of their strategy. Most businesses now are ramping up their investments for a digital-first strategy, looking to monetize on the trend and stay ahead of the competition.
The transition to online shopping seemed to accelerate at warp speed, with the penetration of the US grocery segment into eCommerce growing from 13% before the pandemic to more than 31% by the end of March. Shipments of toys and games are up 66.51 % month over month.
Beauty goods have seen a major increase since mid-March, showing a 64.57% month-over-month hike. Unsurprisingly, stay-at-home orders benefited fitness merchandise by 112.23% month-over-month.
Download Blog