Wine eCommerce: What Retailers Need to Know to Increase Sales?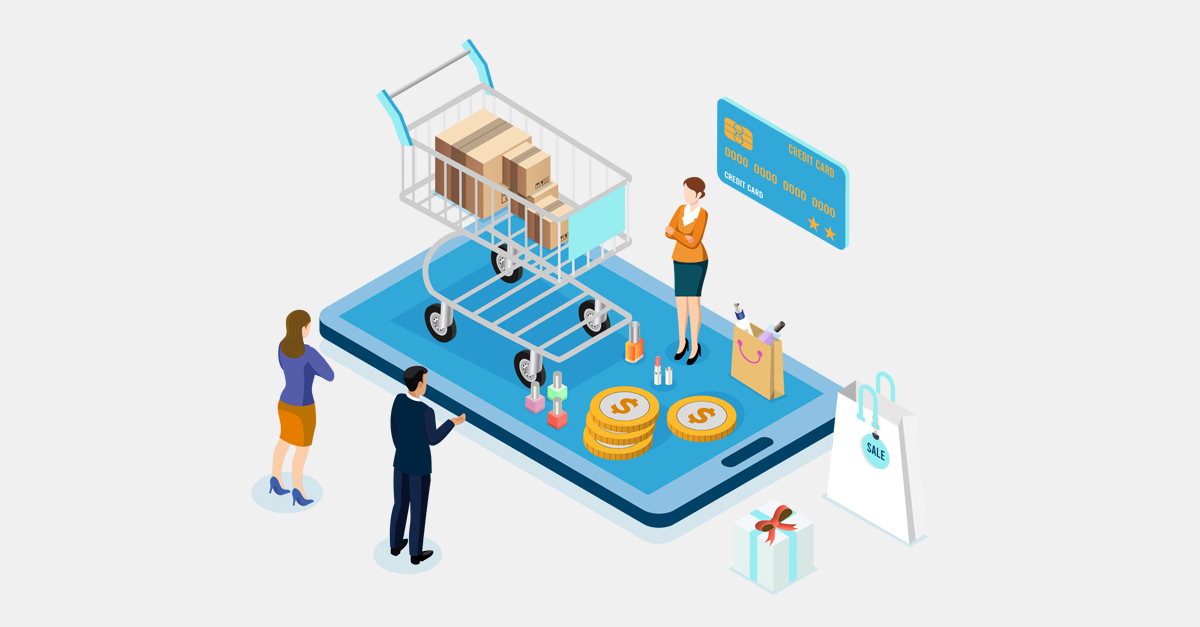 Wine eCommerce is a promising industry. The growth in online sales of wine should not come as a surprise, with Gen-Z and Millennials becoming a powerful group of consumers.
For this generation, the main sourcing channel is the web and they need convenience at every point. No doubt the pandemic pushed the trend of selling and buying wine online but it is not a new one in the industry. People have been shopping for wine and alcohol online for many years, especially in countries like the USA, Canada, and Australia.
Also, entrepreneurs are trying hard to establish their brands in the market because of their great potential. Wine eCommerce is one of the highest Average Order Value (AOV) generating industries, and you can make immense profits by launching a successful eCommerce wine-selling business if you use the right strategies.
Thus, if you plan to set up an online alcohol-selling business or have one and want to increase sales, this blog is for you. It will highlight tips and tricks you can implement to sell wine and alcohol online while making maximum profits. So, read on.
How to Increase Sales of an Online Wine-Selling Business?
Developing an online wine-selling store is a great way to expand your business. However, it is important to scale it efficiently. Here are a few tips to help you do the same:
1. Be Specific to Your Niche
Wine is not an easy product to market and sell. Therefore, you need to find your niche and do everything around it to have a profitable wine-selling business online. Finding your niche while selling wine is essential because of the following reasons:
You can completely understand your target audience
Develop your knowledge and database in one specific area
Build a brand that attracts your target market
Launch personalized marketing campaigns that directly target end-users.
There are countless niches available for wine-selling businesses. Here are a few examples of areas you may choose to focus on:
Regional wines (Sicily, California)
Grape varieties (Merlot, Marbec)
Price (wines over $200 or wines under $30)
You will have to do some research to find your niche. But, once you find it, stick to it, and do everything that's needed to make your customers happy. Interview potential customers, conduct surveys, find out their tastes and requirements to align your business strategy accordingly.
There are many niche-specific examples you can look forward to for inspiration. For example, the Wonderful Wines – the brand focuses on consumers' health while manufacturing clean wines. The brand sells wines that are diet-friendly, vegan-friendly, and earth-friendly.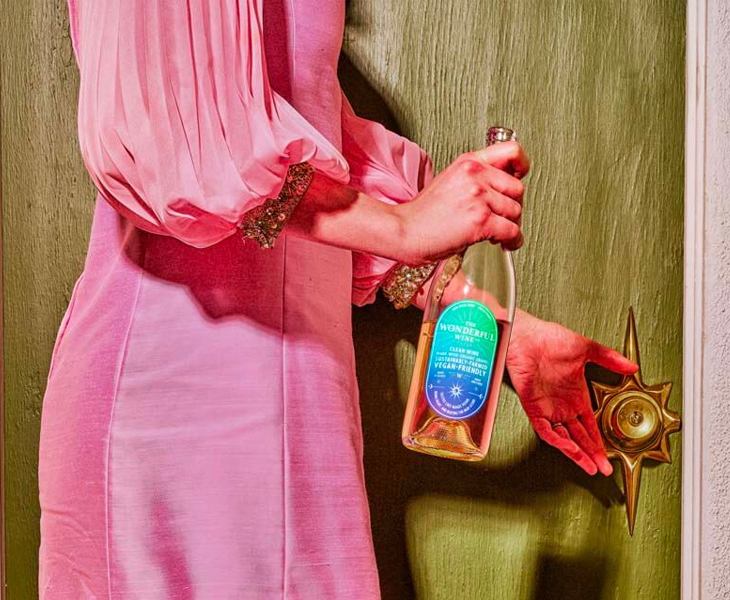 2. Establish a Connected Experience
If you sell wine offline and plan to establish an online store now, you must have a cellar or wine retail shop. You can use these locations to collect data about your prospective customers.
Obviously, not all customers that visit your offline store or tasting room will make a purchase right away. Some people may require time to decide because only some are impulsive buyers. That's why you should connect your offline and online experiences to make more sales.
Consumers may taste your products in offline shops and buy later online. Or you can also put a well-visible CTA in your offline store that asks users to sign-up for your newsletters, deals, and discounts. Using these strategies, you can make sure your business will take advantage of every chance to hook purchasers. Afterward, you can nurture these leads for conversions.
3. Present Your Wines Beautifully
Unlike brick-and-mortar stores, where buyers can directly come in, analyze bottles, taste wines, and ask questions, your online consumers will rely heavily on what they see online and the information you provide. To help them make a buying decision in your favor, make sure you present your products well.
You should use compelling product images, catchy descriptions, and beautiful bottles to present your products. While taste is an essential factor in selling products in the food and beverage industry, bottle aesthetics also play a crucial role, especially for buyers who want wines that look great in their collections.
Thus, make sure you only use images that reflect the true sense of your brand and look aesthetic. You can use a plain background to highlight features. In addition, you should use product descriptions carefully to convey the wine's specialty or your advice on how to pair it with the food.
4. Offer Subscriptions
Subscriptions are the best way to keep your consumers hooked, and every online wine-selling brand must try them to enhance engagement. Wine is a type of product that consumers require regularly. In addition, a subscription model can be very beneficial for the retailer.
There are many online wine-selling brands using subscriptions to grow their revenues. For example, Wine Post, the brand delivers high-quality wines to consumers' doorsteps at affordable prices. Regular consumers just require to answer a few questions, and experts send them a bottle every month depending on preferences and taste. The consumers can then provide feedback to improve the recommendations further.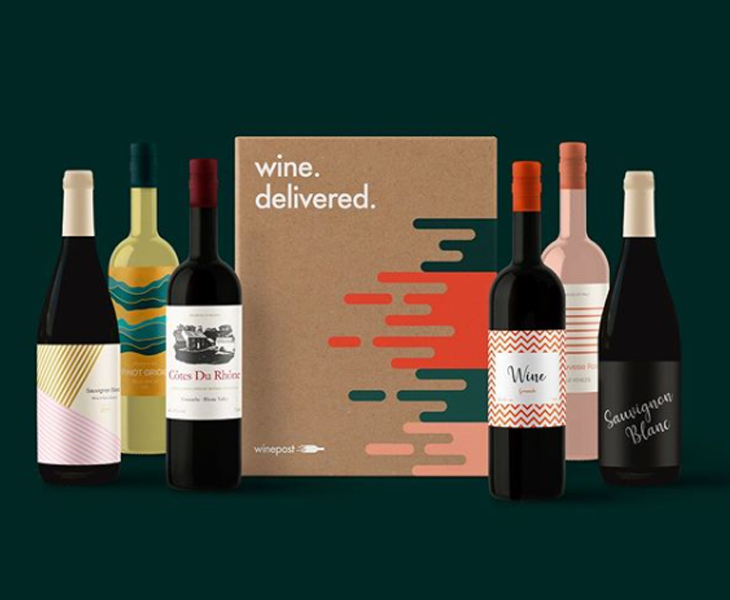 5. Follow a Direct-to-Consumer Approach
Presently, more than 60% of wineries consider Direct-to-Consumers their fastest-growing channel. While it makes less than 10% of total sales, the profit from D2C is almost 20%.
The reason?
The wineries that sell directly to consumers have higher profit margins than those that deal with wholesalers. As per a report by Silicon Valley Bank, the growth margins of small wineries doubled by selling D2C.
Also, the D2C trend in the wine industry shows no sign of slowing down and will only emerge as new businesses enter the market with new technology and ideas. To grow a wine eCommerce business faster, you can continue selling to your B2B segment while developing a taste for your product amongst consumers. It will help you scale to D2C faster one day.
Here are some of the benefits of selling directly to consumers:
Increased control over the brand image and messaging
Direct access to data of consumers
Higher profit margins and strong brand loyalty
Wrapping Up
The wine industry is a profitable one. For bars and restaurants, wine is one of the most profitable items on the menu, and it also drives a lot of profitability for bars. If you plan to sell wine online, there are several growth hacks that you can follow to scale your business faster. If you are looking for a team to help you make, market, and manage your online wine-selling business seamlessly, Get in Touch with experts at Envision eCommerce.