Happy Foundation Day Envision Ecommerce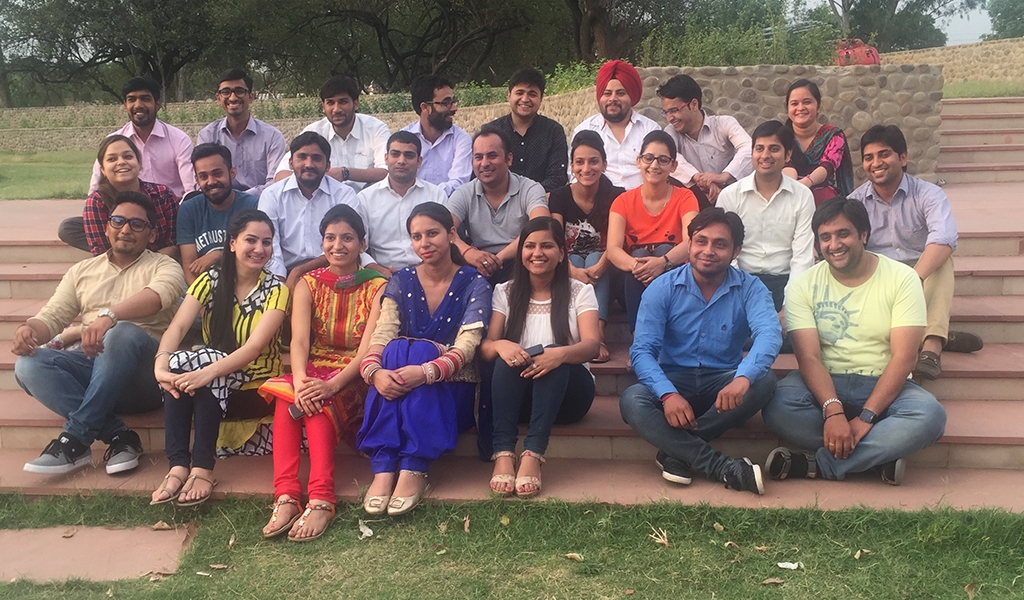 Envision Ecommerce celebrates its first Foundation Day Anniversary today. In last one year Envision have risen from a fledgling startup to one of the most buzzing & fast-growing company in the eCommerce world. This first year has been an incredible ride for all Envisionaries.
Today, just 12 months later, we have a team of 30 creative minds with a management having combined experience of around 25 plus years of professional expertise in this ever-buzzing & competitive eCommerce industry. Since our inception, we are active in achieving excellence & some unique advancements in different ecommerce fields such as Magento, WooCommerce, Shopify, Bigcommerce and many others.
To briefly outline what has been attained in this first year – we officially got established on April 24th, 2015 and first-half of the year was spent recruiting certified Magento developers,  PHP professionals, Digital Marketing Experts, Mobile App developers, Hybrid Mobile App Developers, Laravel  & AngualrJs  developers, UI/UX designers, passionate & creative writers, and QA analysts;  producing cutting-edge eCommerce solutions, developing unique Magento extensions from scratch, partnering ourselves with other major organizations and developing a totally new form focused eCommerce company from the ground up.
Envision Ecommerce has launched more than 32 eCommerce products and served over 200+ online stores with different services. We created a seprate mobile development entity where we have already developed more than 9 mobile apps (including IOS & Android apps). Qualty of deliverable has always been at our heart of development and with thus we got ourself ISO 9001:2008 certification to ensure it is met in all that we do. Apart from getting Google Adword certification, We also partnered with like minded eCommerce consultancy across the globe which are doing wonderful work (Magecloud & Veeqo). We have done over 100+ informative blogs which has over 32000+ views already. Our first year has been an intense & a happy journey for all our Envisionaries. Those of you that have raised a technical ticket support will already know about the proficiency & the friendliness of our technical support team.
Through this blog post, we just would like to say a big thank to all those who have signed up & purchased our eCommerce products; all those who have partnered with us; all those who have experienced our eCommerce services; and of course our team of Envisionaries – without the contribution & enthusiasm of these people we would not be where we are today!
We have recently done some structural changes in the Management of the Company and with these changes the company is going to take a great leap in the year to come. Recently, Mr Sunil Thakral Joined in Company Management to take it to new heights with his experience and proven success. We are already expanding our team and adding more flavor to our services. We are working on some ground changing products and innovative ideas to make us stand out as what we are committed to be "Focused Ecommerce Consultancy". As we always say, we have just begun and we invite you all to try our products, our services. "Let's Grow Together".
Download Blog