Grow your eCommerce Business with Magento Managed Services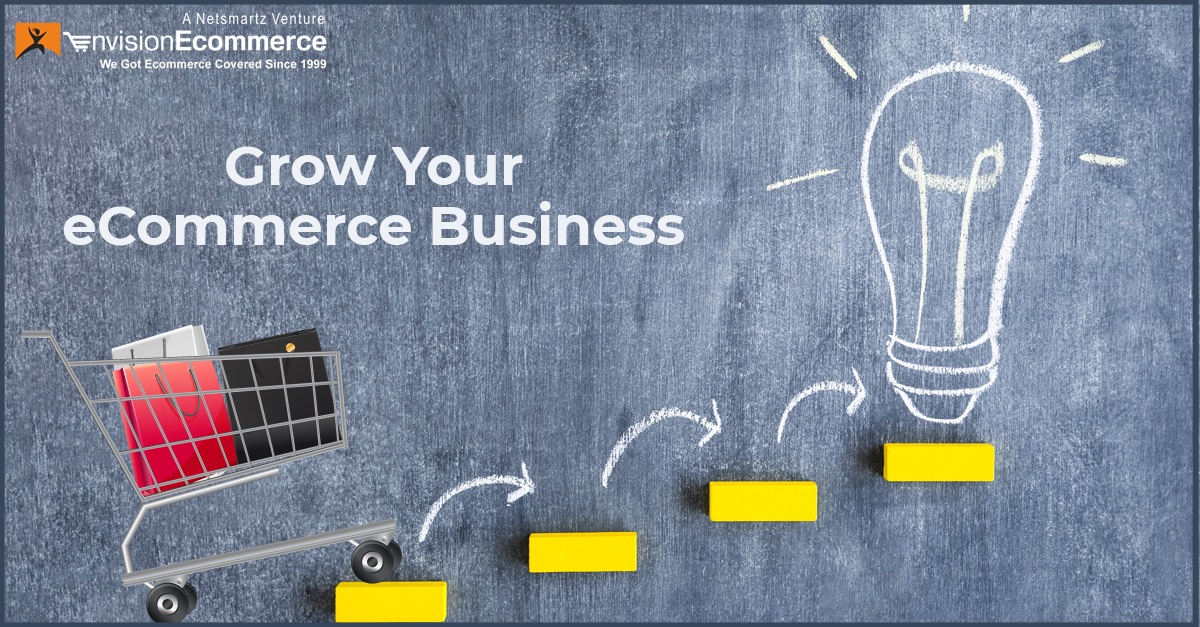 Managed services certainly give the quality advantage of outsourcing IT or other technical requirements for firm management and consistency. The utilization of these services, such as Magento managed services will help keep up customer service and relationships, ensuring that technology is the best need when building a business from the e-commerce platform.
Here are some ways of having a customized eCommerce managed service offering that can maximize your business objectives.
1. Proactive and Customised Solutions
With a managed service team's availability, your company approaches custom, advanced solutions for any pending issues on the ascent. There are consistent signs that these experts may pick up on quicker than a busier team that doesn't have a sole focus on the network. Issues will be handled in a convenient way and with greater ease. For customization purposes in the future, just on the off chance that an e-commerce store might want to move to another platform or website, they could partner together with both managed services and migration companies to make the process simpler.
2. Faster Response Time
Managed services will offer a rapid response time in case of shortages, outages, failures, and other network downfalls. For the situation that you are a customer with managed services, your company name is at the top of the list for the administration when these things happen, regardless of what number of others in your area is battling similar issues. Your network repairs will be completed first.
3. Listing Management
If you have a broad inventory and are managing product listings over various sales channels, it can turn out to be very time-consuming. eCommerce product listing services remove the agony by giving an effective method to deal with your product listings, guaranteeing they're optimized for every sales channel's unique characteristics.
4. Innovative Strategy
As an eCommerce business, companies will attempt to develop a strategy that meets your business objectives. From market studies to competitor analyses, they will design a plan to expand sales and amplify your online presence.
5. Digital Marketing
The expert team will provide social media management services to email marketing, SEO, content development, and ad campaign management. Companies offer complete eCommerce marketing and management solution that will help you achieve the business results you desire without hiring, training, and developing an in-house team.
6. Catalog Management
With managed services, one can optimize your product data (text, images, specific attributes) by ensuring everything is up to date with the latest best-practice standards. This guarantees that customers are precisely finding what they are searching for.
7. Website Management
With managed services, managing your website shouldn't be a hassle. The entire process can quickly become overwhelming between managing inventory, picking and packing orders, and responding to customer inquiries. The process can be simplified using customized services.
In short, it's imperative to consider an e-commerce based strategy if you have a retail activity or even a thought you need to put into action over the next few years. A professional team of eCommerce experts at Envision eCommerce is ready to help you to devise solutions to sharpen your e-commerce platform continuously. Apart from it, we will also ensure that your site is always performing as it needs to, to deliver the results you require.