Google Shopping Ads: What is it and How to Get Started?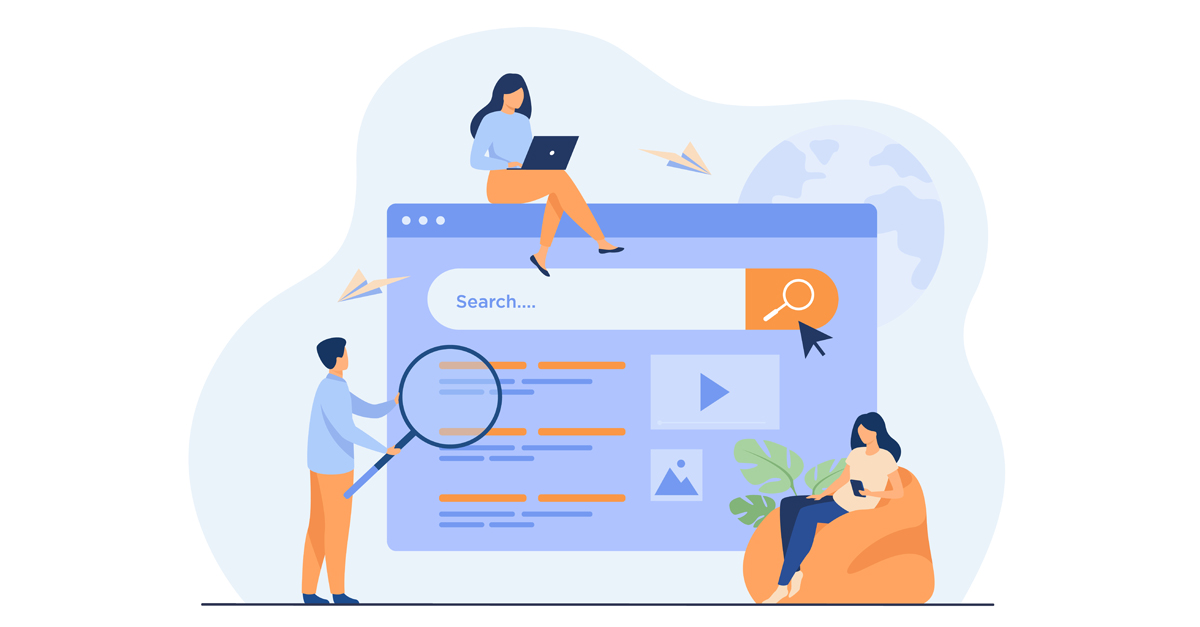 As one of the biggest platforms in the world, Google is an amazing tool for businesses that want to target a large consumer base. That's right! It is not just the world's most popular search engine but can also serve as an eCommerce platform. Businesses can use Google shopping ads to drive highly relevant traffic to their website.
But what are Google Shopping Ads, and why should eCommerce businesses consider selling on Google? This blog will answer every one of these questions. So, let's get started.
Google shopping Ads: The Definition
Google shopping ads are featured ads that you see on the top of a Google SERP when you search for something. Basically, these ads drive consumers to buy through a relevant search. Thus, the traffic that comes from Google shopping ads is highly likely to convert into sales.
If you search for any product on Google, it delivers ads at the top of the page, which look like this: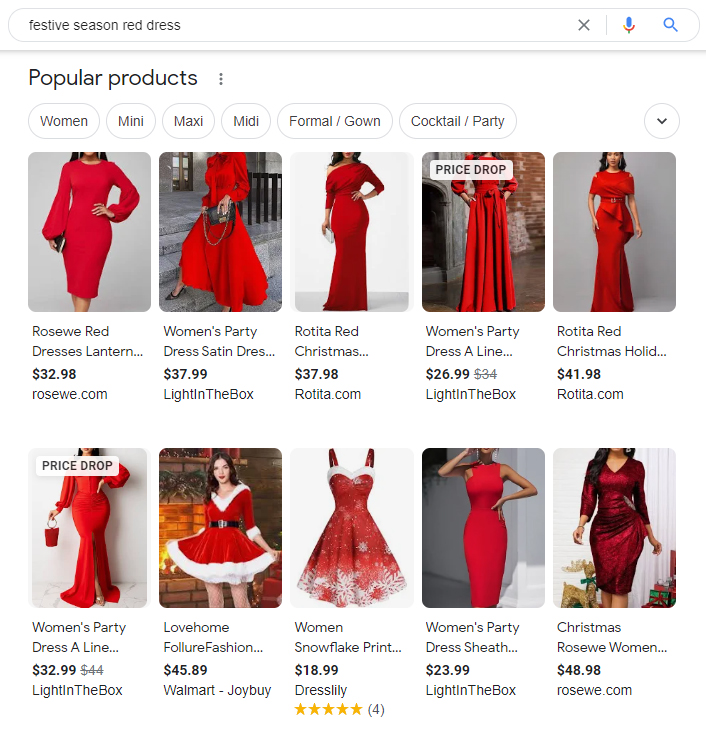 These ads can sometimes also show on the right and center of the page rather than on the top. And if a user clicks on these ads, Google will take him directly to the product page, where he can shop for the product right away.
Unlike display ads or paid ads that show several landing pages and have several goals, Google shopping ads (also called product listing ads) just focus on selling the product right away by showcasing it along with name, price, reviews, image, and promotions.
Google utilizes this data from the feed to show a grid of products depending on the search term. From there, customers can click on the product and purchase from the product seller's online store.
4 Benefits of Google Shopping Ads
Now, you must be wondering how Google shopping ads differ from regular text-based or PPC ads. What are things that set Google Ads apart from other types of ads? Well, it is the benefits that they provide. Let's put some spotlight on the same:
Google Shopping Ads are Informational
The visitors that Google shopping ads send to your product pages are more likely to convert because they already have a lot of information about your product. For example, they know the product pricing, designs, star rating, shipping, and other available options. Thus, their chances of converting into a customer are more.
CPC is Lower
The cost-per-click of Google shopping ads is always lower than simple text-based ads. Because only eCommerce businesses can use Google shopping, the competition and demand for ad space is not much higher, leading to lower CPC.
Google Chooses the Keywords
While setting up a PPC campaign, you list keywords for which you want Google to show your product. However, it works a little differently with Google shopping ads. Here, you input your product catalog, and Google decides the search terms for which your products will appear, depending on the product name and description you provide.
Increased Visibility
When it comes to eCommerce, how you visualize your product matters a lot. Being able to see the product at the top of the page with all the necessary information increases the chances of it getting noticed. It also helps you build brand awareness, which will further help in increased product visibility.
You can also use Google Shopping Integration for different platforms like Magento, Shopify, BigCommerce, and others to integrate Google Shopping Ads with your eCommerce store. This integration will help you build a product feed automatically to update it on the Google merchant center.
Furthermore, according to reports, Google shopping ads have a 30% higher conversion rate than simple text-based ads, which makes it an amazing opportunity for eCommerce businesses to increase exposure and sales. Let's now check out how you can get started.
How to Get Started with Google Shopping?
If you want to use the benefits of Google shopping, you must consider hiring breakneck eCommerce marketing experts having great knowledge of how the platform works. Without having experts by your side, you may compromise your ROI.
Here is how to use Google Shopping's free listing feature:
Step 1: Sign Up for a Google Merchant Account
The very first step is to build a Google merchant account, using which you can create and manage promotions and product details. Also, having a Google Ads account will help you optimize your content and increase reach.
Step 2: Create a Promotion
You need to create a promotion to tell Google what you want them to advertise for you. You can do this in two ways – using Google shopping promotion builder and by building a feed. You list what you want to offer in promotions – it can be a particular product or an offer.
Step 3: Select Your Products
After creating a promotion, you tell Google which products and offers can go together. Specify whether you want to give a discount on all your products or on some special items only. You need to do this utilizing specific formatting and language setup by Google.
Step 4: Submit Promotions
This is the last step in which you upload the promotions you created to the merchant center so that they can show on Google Ads. Ensure you provide all the information that Google needs, like price, features, images, and availability details, before uploading promotions.
Now, if you want to put your products at the top of SERPs, you will need to invest some money. While you will still need a Google Merchant Center account and Google Ads account, you will also require to build a Google shopping campaign and place bids on the same. The top advertising spot goes to the highest bidder.
Let's Help You Get Started with Google Shopping Ads
Google shopping is an organic as well as a paid platform that eCommerce businesses can use to get the required traction. As a retailer, you can choose whichever medium is best for you as per your marketing goals and budget but ignoring this amazing way to market your business means leaving a lot on the table for competitors. Contact eCommerce marketing experts at Envision eCommerce to get started.