Facebook Is Shutting Down Its Friends' Data API For Apps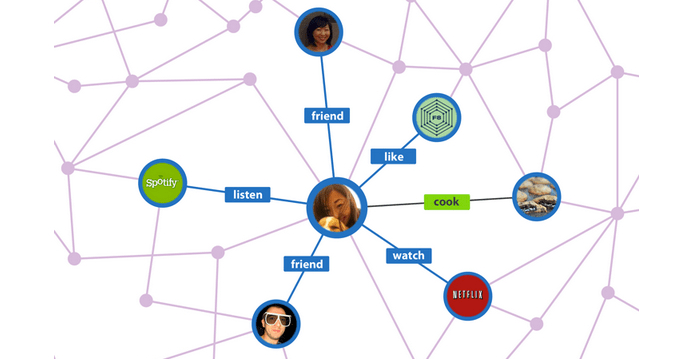 This was always on the card and just matter of time when this will happen. Facebook has allowed developer to allow friends status and other updates like location, interest, check-ins on third party apps using Facebook Friends Data API. Facebook was has always been questioned about the privacy of the users that use Facebook and thus keeping same in mind Facebook already announced this at F8 2014 that it would be ending Friends data API in a year. Well the time has come, this 30th April onwards, the API is being close and will not be accessible for developers.
From here onwards, all the developers should comply to the new changes or their connection to the Facebook API and required sections will not work. It comes as a welcome move by most of the users who feel that their personal data is their and not for their friends to share on any app. The users will also have more control on the level of data they want to show. This change will mostly impact development companies and not the users.
Facebook is also working with top 5,000 apps and provided them with feedback on how the new system will impact their app's performance. But this move is certainly going to close down door on companies like Job Fusion, CareerSonar, Jobs With Friends, and adzuna Connect. This move again proves that for Facebook users comes first.
Credits :: Techcrunch
Download Blog