Envision Ecommerce Partners with Veeqo to Bring OmniChannel Services to Merchants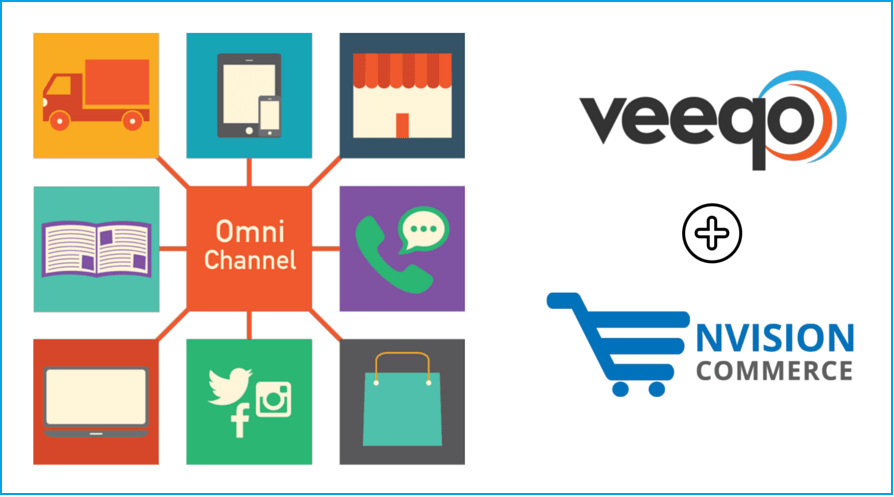 In today's eCommerce world, technology is changing day by day, offering online merchants with endless channels, speed and alertness to keep their inventory management's complexity at an ease. A multi channel inventory management system (or OmniChannel system) is an emerging technology in the eCommerce industry. It helps most online businesses in keeping their inventory right when selling across marketplaces like Ebay, Amazon, Etsy etc..
We at Envision Ecommerce are always on the go – working from existing to an emerging technology to keep us connected with the latest trend of eCommerce industry to help online businesses. In order to do the same, we have partnered with Veeqo – multi channel inventory management software to make seller's lives easier. We just come together to optimize inventory systems for most of the online businesses & stores & to keep their shipping on time.
Envision Ecommerce is constantly striving to expand and work with such emerging eCommerce technologies & trends, and also thrilled to see the effective results of this partnership for online merchants like merchants with well managed inventory systems, on-time shipping and, in short, we can say – "Easy lives of Sellers".
Get in touch with Envision Ecommerce to know more about OmniChannels and see how we can help you expand your business and make your inventory management across multiple channels easy.
Download Blog