Envision Ecommerce Merges with Netsmartz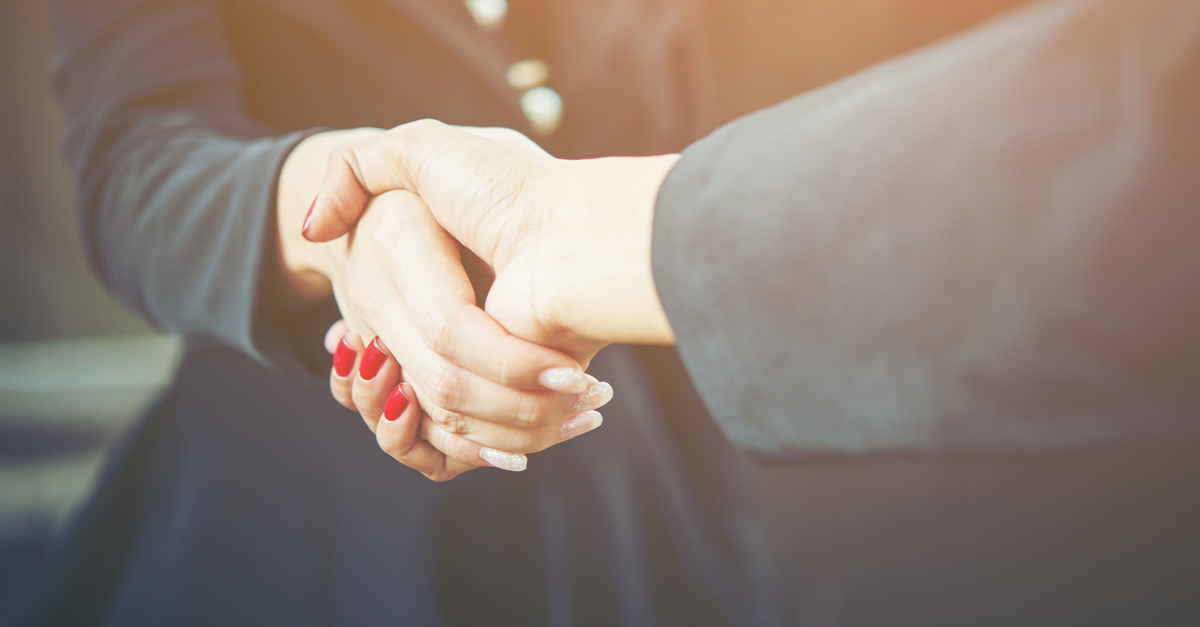 We at Envision Ecommerce are pleased to announce that we have merged our operations with Netsmartz (a Global IT Service Provider Since 1999) starting this February 2018. We will start working together as Netsmartz.
Netsmartz (https://www.netsmartz.com) came into existence on September 30, 1999 backed by only 4 creative and dedicated individuals. Today, their employee count is over 1000, have expanded across 8 global locations, and headquartered in Rochester, NY. Their services and solutions run the whole gamut of what a modern business could feasibly require within the IT spectrum.
The reason behind this merger is that we believe that a larger organization (like Netsmartz) will allow us to deliver a wide spectrum of Magento offerings and help us fulfill Adobe Commerce (magento commerce) offering to our customers at global stage. The team, along with our mentor, Vikrant Shukla is now part of Netsmartz. This merger now makes Netsmartz the biggest Magento team in our region, 42 to be exact.
This merger is an incredible next step for us and it has happened only because of the incredible work that the entire Envision Ecommerce team has done over the last 2+ years. We hope you are feeling as excited as we are about our new journey ahead.
Incase if you have any questions about this merger, feel free to drop an email at info@envisionecommerce.com
Download Blog