Envision Ecommerce Featured on Clutch!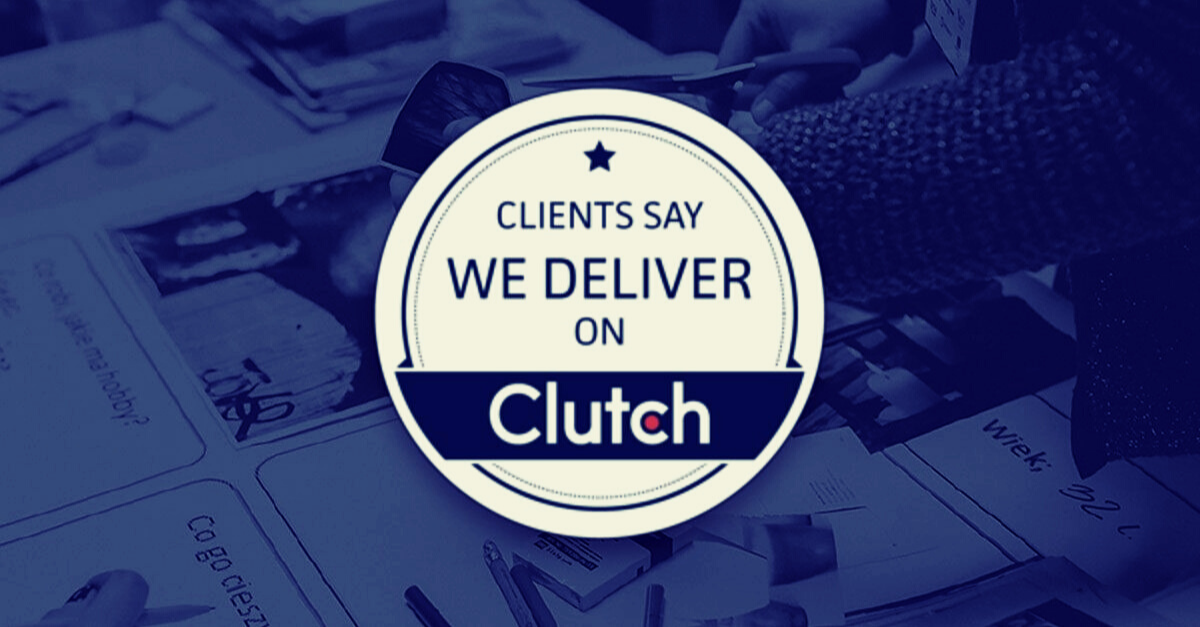 Here at Envision Ecommerce, we specialize in providing eCommerce Business Solutions to our clients. Our solutions include Consulting, Design, Development, Integration, Marketing and Support.
Envision Ecommerce developers create customized ecommerce websites to promote your business brand while bolstering online sales. In today's age, good ecommerce web development has become a necessity to drive greater traffic.
We are honoured that our team received a spot as a Top 20 Most Promising Ecommerce Consultants 2017 by Silicon India. Clutch has also recently recognized us for our quality ecommerce services. In fact, on Clutch we currently rank number 13 on the Top Ecommerce Developers in India directory.
What is Clutch? Clutch is a ratings and reviews B2B firm that identifies top technology and digital marketing companies. With over 7,000 companies across 500+ industry verticals on their site, ranging from software developers to SEO consultants, the Clutch platform is a data-driven field guide to business buying decisions.
To distinguish top ecommerce companies, Clutch evaluates companies' market presence, ability to deliver, client experience, and direct input from clients. Analysts at the firm interview real clients, collect data, and compare competitors to help buyers find a firm for their next big project.
Our inclusion on Clutch is exciting because it helps us understand what our clients have to say about our work. Their reviews help us evaluate both our strengths and areas for improvement. They help us make our best even better.
We are happy and honoured that some of our clients have taken the time to speak with Clutch analysts. The CEO of our client Canadian Classroom says, "They have a Westernized approach, magento professionals, and a good communication system in place."
Another client of ours, the founder of Biotic Healthcare, says "the traffic and orders have increased on my website." They told the Clutch analyst that traffic and conversions rapidly increased after the implementation of their new eCommerce platform.
Interested in reading more about what our clients have to say on Clutch? We encourage you to visit our Clutch profile to read their full reviews. We look forward to hearing more from our clients and continuing our partnership with Clutch in 2018!
Download Blog