Envision Ecommerce Becomes More Effective Than Ever Before!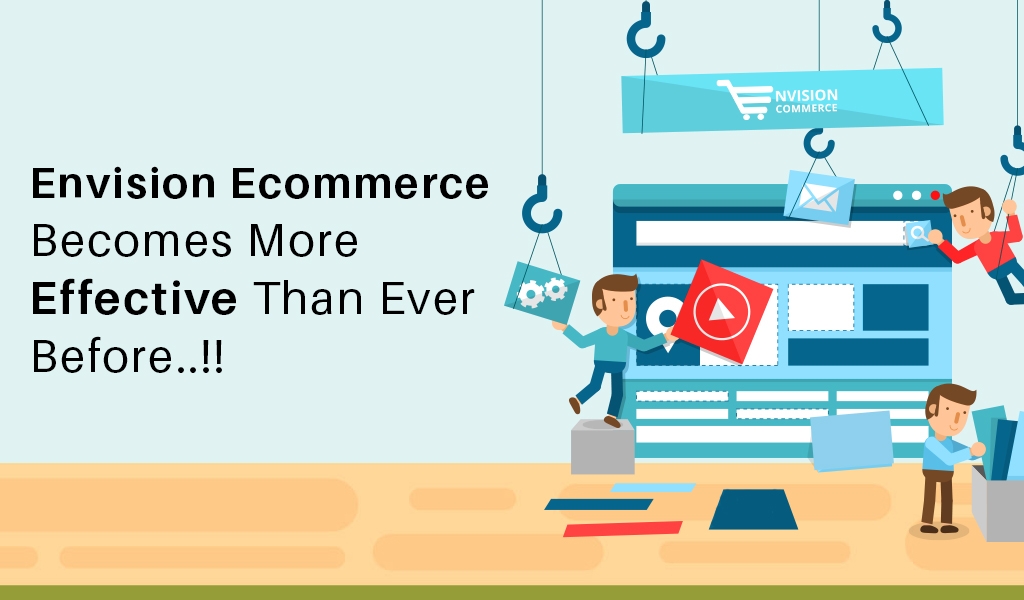 We are pleased to announce that our website "Envision Ecommerce" is now all set to introduce the new layout today. Advanced technologies & latest platform versions such as Angular JS, Magento 2 development, Omni Channel and many more lure eCommerce business owners to keep on browsing our website.
Another new & useful attribute of Envision Ecommerce is mobile app development. Shopping online through smartphones, is quite an effective and user-friendly way. So, we create a mobile app that helps you to take your business at a new level.
We now showcase all that we do which was missing in our earlier website layout.. From unique shipping strategy to the user-friendly site's navigation, the new layout speaks more about our different capabilities and expertise that helps us come out as best Ecommerce Consultancy.
Check out our revamped website here https://envisionecommerce.com//, and give us your feedback.
Download Blog