5 Red Flags to Watch Out for When Hiring an eCommerce Development Agency Online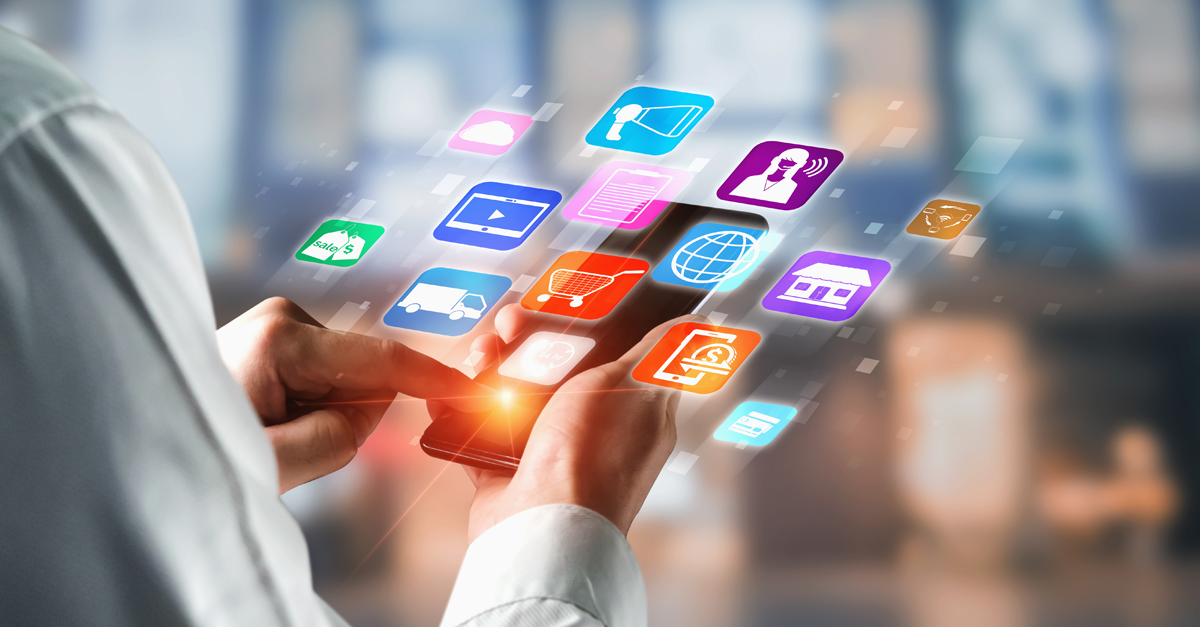 People talk about what to look for in an eCommerce Development Agency several times. But, what not to look for in an organization is not much discussed. So, let's do it today.
Selling online is now the spinal cord of every business. May it be healthcare, retail, fashion, or real estate, businesses in every industry are planning to improve their online presence by developing and launching robust digital products that serve the demands of consumers seamlessly.
However, due to the well-known shortage of skilled workers around the USA and the UK, businesses are having a hard time looking for resources that can help make online selling easy and profitable for them.
According to Statistics, the shortage of developers in the US will exceed 1.2M by the year 2026.
Seeing the situation, there are many fraudster companies emerging in the market that promise to deliver engaging and feature-rich products but never do it in reality.
But, there are a few tips and tricks that will help you keep these fraudulent organizations at bay. In this article, we will discuss the same to help you find a reliable team of developers and stay away from making mistakes. So, let's get started.
What are the Potential Red Flags when Hiring an eCommerce Development Company?
1. No Physical Office or Staff
There are several organizations today that like to hide beneath the umbrella of "online-based businesses." In reality, some of them are just a group of freelancers who never met each other and possess no work ethic and values. Handing over your project to such people can prove to be hazardous for your business and dream project. 
Even today, when people are working remotely, it is crucial for a company to have a physical space where they can meet and greet their employees, partners, and clients. 
All you need to do is a complete background check of the company you are planning to hire, by visiting the team's office, previous clients, employees' profiles, etc so that you can make sure that the business is not fake. 
If you are looking for a reliable team of eCommerce developers, check out Envision eCommerce's website and services. We are headquartered in NYC and have eight delivery centers around the globe. Plus, we are Adobe Silver Solution partners serving more than 500 clients across the globe at present. You can also check out our Client Portfolio.

2. No Clients Reviews or Portfolio
How can you trust a company that doesn't have proof of its expertise? Make sure you do your homework well even before you approach an organization to help you in the project. Negative reviews or complaints from the organization's past clients could give you a clue on who you are hiring. 
But, how can you find out whether the company is reliable or not? 
It is easy! Find out, has the eCommerce development company you are planning to hire ever worked with any of your direct or indirect competitors. Or, has it developed any eCommerce store in your niche? Track their work and reputation. Taking a glance at the organization's previous work and tasks could provide you with an idea of their abilities. Besides, the channels on which they are available, say a lot. 
For example, there are numerous directories over the internet where you can find the ratings and reviews of an eCommerce development organization. All you need is to check them out and find whether the one you are going to hire has a good track record or not.
3. Poor Social Media Presence
With half of the world's population using social media channels to communicate and find what they are looking for, it would be a bit strange if your company doesn't have a good social media presence. Real and reliable businesses invest in maintaining their social media profiles where their past or potential customers can come and ask their queries or doubts. 
So, before you hire a team of eCommerce developers to work on your project, go and check out their social profiles on LinkedIn, Facebook, Instagram, and Twitter. If the company is a reliable one, you will find likes, comments, and endorsements of their work by their previous clients and partners on social profiles. If you do not find much over there, it is a red flag.
4. Poor Coding Basics and Technical Knowledge
After all, technical expertise is all you need. When looking for a team of developers, you may ask for their coding sample or even plan to do some live coding sessions to check out their knowledge and expertise.
You should hire developers who are transparent about what they know and where they lack. If you feel that the team you are interviewing is faking their expertise or they don't seem to know much about your industry or the technology you are using, it is the biggest red flag. You should stop the process right away and look for other teams who can deliver satisfactory results.
5. Making Big Promises
Remember, you need to pay attention to what they promise when you interact with them the first time. In the eCommerce development industry, all that glitters is not gold. For example, if a team claims to deliver your project in less time than you have expected, it is not necessary that they have some magic power to do so in less time. 
It may mean that they might be using some clone scripts or already developed models in your project, which obviously is not appreciated. So, if a company promises you unrealistic things, ask them how they are going to accomplish the same. If you think their process is reliable and feasible, trust them, otherwise run right away!
Wrapping Up
Hiring an eCommerce development agency online is a big business decision. Thus, we suggest that you do thorough research to find out a reliable team of eCommerce developers before settling on a decision. You want to search for an eCommerce development agency that gives your business a new face and an edge over your competitors.