E-commerce Expected to Add 12 Million Jobs Over a Decade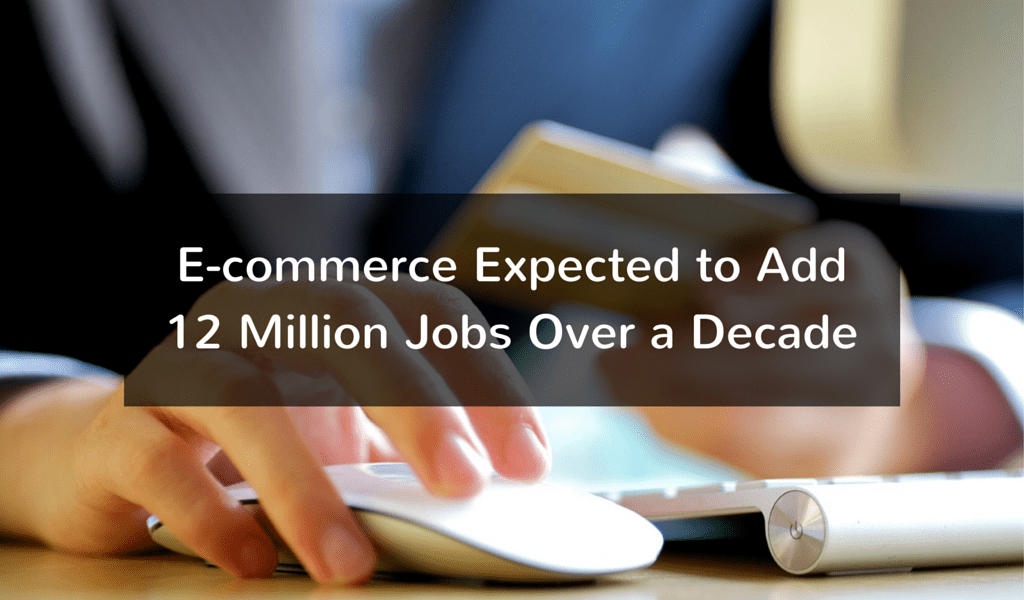 E-commerce sector is predicted to be a significant uptrend in the coming decades in India. The particular sector could lend a helping hand across the country, including ruler India's job landscape, which requires approximately 80 million new jobs in the coming 10 years.
According to the Hong Kong and Shanghai Banking Corporation (HSBC) study, E-commerce in India has a potential to add approximate 12 million new jobs across the country in the coming years. And, Global financial services major HSBC said that "Already employing just under a million Indians, e-commerce could be a new source of service sector jobs".
Pranjul Bhandari, Chief India Economist, HSBC Securities and Capital Markets said that "We find that the combination of higher wages (on the back of rising economic growth potential) and the convenience of buying online can increase India's consumption demand over the next decade".
With the evolution of online trends, e-commerce sector could expectedly create 20 million "Gross" jobs in broad supply chain activities — logistics and delivery (70%) and in customer care, IT and management it would be expected around 30%. Additionally, the report also shows that India could have lost 24 million jobs in brick-and-mortar stores, but e-commerce sector could fill half of that gap.
HSBC report also shows that like e-commerce in China, India has also spread to rural areas to engage 5mm suburb merchants and create unlimited livelihood job opportunities in the next 10 years.
Download Blog