Dedicated offshore eCommerce development teams for your start-up's websites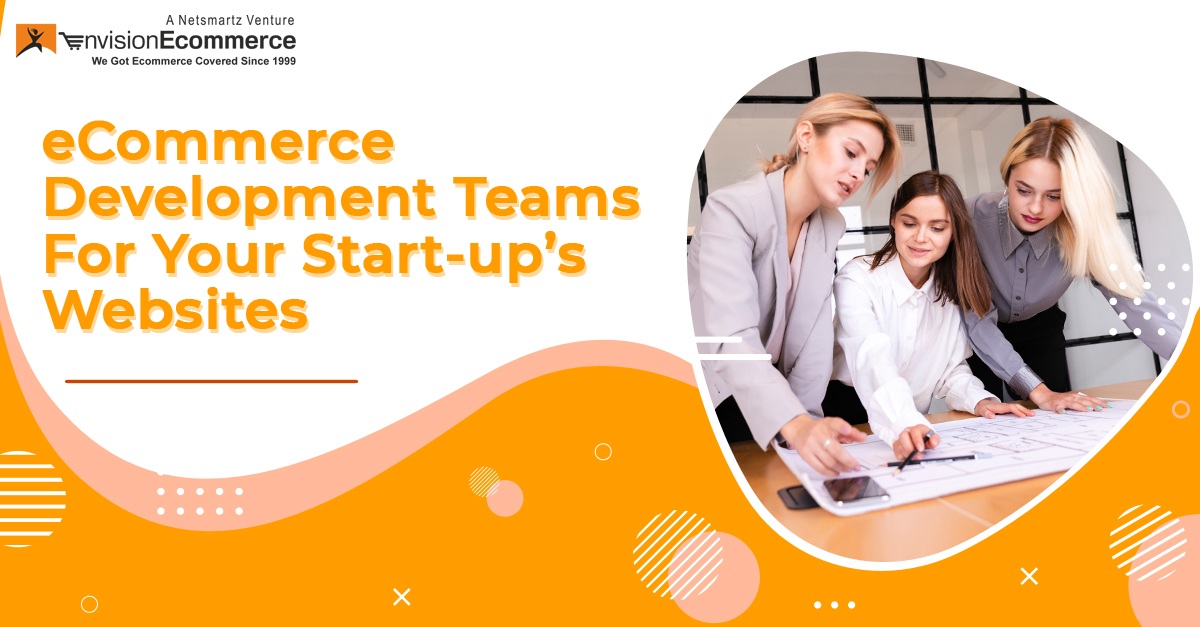 Dedicated offshore eCommerce development teams for your start-up's websites
The hiring of dedicated offshore development teams is booming globally amid this pandemic of COVID 19 pandemic. In fact, this demand to employ offshore web developers is growing day by day. Surprisingly, what might be the probable causes behind it? There are numerous perks associated with such hiring -ranging from the cost-effectiveness of hiring offshore developers to access to an unlimited pool of talented developers available worldwide, etc. Thus, what exactly is mandatory for you to become successful?
The answer is simple – "Think innovatively & make the best usage of offshore resources!"
However, if you hire an offshore eCommerce development company for your startup's site, it would be an effectual business approach that will direct your start-up towards success. Not only will it permit you to hire offshore developers at cost-effective rates, but you can also extend your present in-house team by employing outsourced eCommerce web developers into it and lessen the additional load of development work by using such resources effectively.
Here are some tips for you to easily discover the best 'dedicated eCommerce development team' for your start-up:
Surf the Internet to hire a dedicated team of eCommerce website developers
Outsourcing an eCommerce site development team requires lots of time and hard work by surfing through the internet to find out the best developers worldwide for your startup.
Do a search with the keywords related to your project, like:
You should enter the keywords related to your projects and search, obviously. It will present you with multiple dedicated software development team options associated with your projects. Moreover, you might be able to view the review of earlier companies who outsourced the same eCommerce development team you're thinking to hire.
Hiring a dedicated freelance team of eCommerce website developers :
There are numerous freelancing platforms available over the internet to hire a dedicated eCommerce based freelancing team such as Freelancer or Up-work. With the help of such freelancing workplaces, you can easily reach to a professional team of eCommerce web developers.
Contacting offshore or nearshore teams via social media and job portals:
Another best method to find out a dedicated offshore or nearshore eCommerce web development company includes social media and job portals. This is where you can share your project description and make a request for assistance and proposals. It will help you to connect with worthy remote teams. Moreover, the profit of searching via such job portals and social sites is that you get connected to professionals via such social networks for which they have built purposely.
Conference, meetings and tech fest with the dedicated development team: 
Offshore eCommerce website developers should always continue to strive for more knowledge in their fields to stay competitive. The skillful software development teams often take part in many conferences, meeting, and tech fest. 
In a nutshell, you have an idea about how to hire a dedicated offshore eCommerce development team for your start-up's websites. These aforementioned tips will surely support you in hiring the right offshore team of eCommerce website developers that can make a distinction in your startup.