Commerce Marketing Automation using Marketo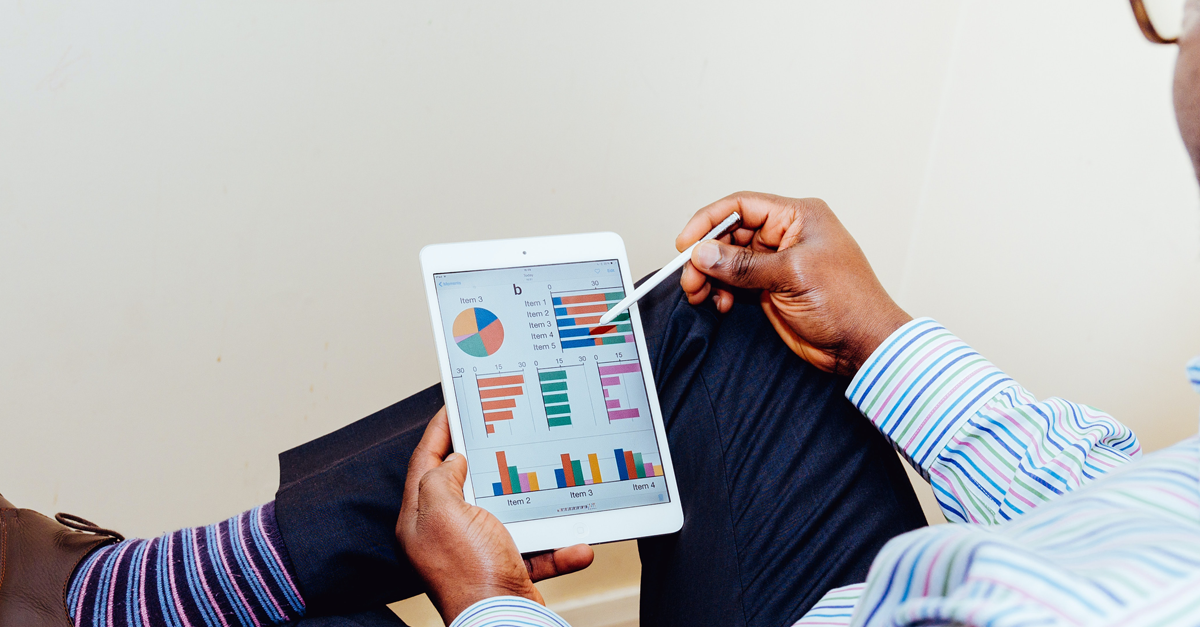 According to Forrester's Marketing Automation Technology Forecast, Marketing automation is one of the fastest-growing technologies.
Earlier, it was only a trend followed by large-scale enterprises but with the growth of eCommerce and digitalization of industries, all small and medium-sized eCommerce firms have started leaning towards Marketing Automation tools like 'Marketo' for added revenue and sales.
Considering the statistics, marketing automation is likely to show a CAGR of 14% during the next five years which signifies 25% annual growth of Through-channel Marketing Automation platforms and 19.4% for Lead-to-revenue Automation platforms.
Therefore, it is safe to say that marketing automation is no longer an elite business practice but rather a must-have for business success.
But what exactly is marketing automation? Let's dig into a little detail.
What is Marketing Automation?
Every business entity works with a similar goal i.e. rapid sales and revenue with minimum spending. However, the inability to balance people, processes, and technology makes it difficult to achieve the defined goals.
Here how  'Marketing Automation' comes into the picture:
Marketing automation helps businesses to get over a restricted marketing process. It allows marketing teams to leverage automated technology to measure and streamline marketing tasks and increase the overall operational efficiency and drive sales. Automated Marketing Solutions are designed to allow organizations to market across various channels without indulging in any repetitive process.
This is why tools like Marketo are widely used to work on modern marketing practices such as cross-selling and up-selling, lead generation, lead nurturing and scoring, relationship marketing, ROI measurement, segmentation, and more.
In case, you are wondering, how an automated marketing solution like Marketo can help business organizations to grow sales and revenue? Here's the answer.
Introduction to Marketo
Marketo is a SaaS-based automated marketing solution from Adobe that was designed to help organizations perform measured marketing and automate tasks related to engagement.
With the growing trend of digitalization and the potential of virtual marketing platforms, Marketo was build to assist B2B and B2C marketers aim for qualified leads and generate lead-to-revenue prospects. Moreover, the dedicated features designed to personalize marketing campaigns and automate the execution of marketing tasks across various digital channels have turned it more of a business essential for eCommerce giants.
Since Magento is one of the best and most-preferred eCommerce platforms, it is natural for marketers to integrate automated marketing solutions like Marketo into their Magento store. Especially, when 2,50,000 digital merchant stores around the world are using Magento and 51% of eCommerce firms are taking advantage of commerce marketing automation platforms.
Integrating Magento store with Marketo enables retailers to get a sudden rise in sales with advanced lead nurturing programs. Besides, the ease of setting up personalized programs for improved conversions after syncing the existing Magento Store with Marketo is phenomenal.
Here is the list of benefits that a Magento user can have by syncing their eCommerce store with Marketo:
Benefits of Integrating Marketo To Your Magento eCommerce Store
Marketo lets you personalize and automate hundreds of emails through its automated email marketing solutions. Moreover, the data from the Magento store can be used to define more dedicated campaigns on social media platforms with effective display ads.
       

Better Social Media Presence

: 
Marketo allows its users to create engagements based on polls, referral programs, and sweepstakes. Also, its user-friendly video building tools and content sharing features can help build an effective social network. 
According to Statista, 3 out of 4 shoppers leave their carts abandoned. However, using a tool like Marketo reduces such chances through automatically prompted emails that ask customers for any help with their order. Besides, the automated follow-up email options can target the customer again and offer discounts to complete the sale.
       

Advanced PPC and Email Capture Modules

: 
Marketo allows you to differentiate between all productive and non-productive ads to define smart PPC campaigns with features like new lead capturing and purchase history tracking. Also, it supports testing of email marketing modules for forms, content, call to action data, and other details that help improve your email capture popup box.
       

Boost your brand presence

: 
Marketo is an intelligent automated marketing solution that can drive the full potential of your user-generated content such as reviews, testimonials, etc. From contextual marketing to generating reports and predicting future sales, it can benefit marketers in every possible way to win customers.
If you too are looking for quick integration of your Magento eCommerce data with automated marketing solutions to maximize your sales potential drop us a line.
Download Blog