Advance WordPress Survey – Connect To Your Visitors More Easily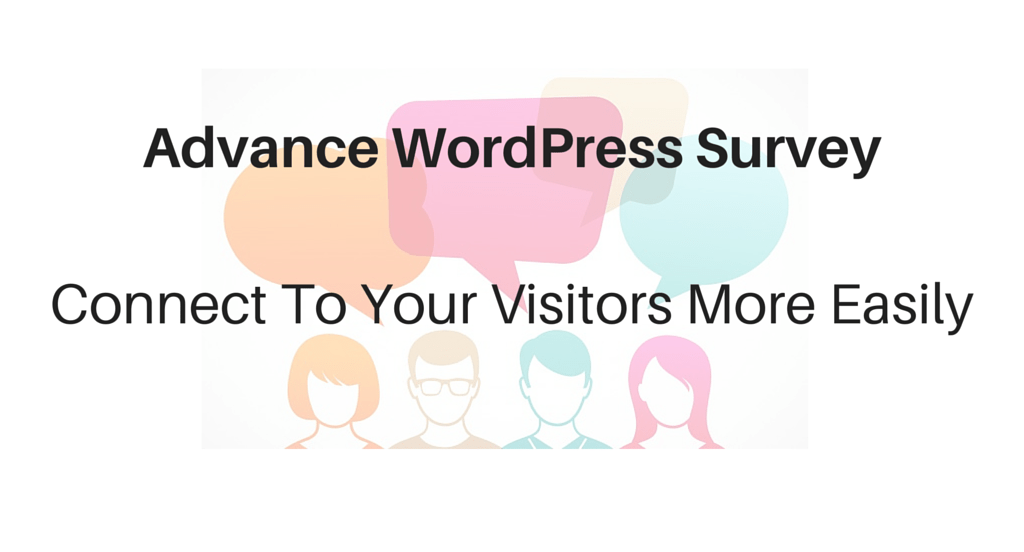 We at Envision Ecommerce are excited about the new launch of our Advance WordPress Survey plugin. Advance WordPress Survey is a powerful WordPress plugin that allows creation of multiple surveys by the means of a simple shortcode, especially for a WordPress based website.
The plugin comes with a user-friendly form builder which further allows appending multiple questions in a single survey through different form elements such as text input, email, textarea, number, dropdown, radio buttons, checkboxes & custom HTML. The plugin is equipped with other lots of features in order to connect you with your visitors without any difficulty. These features encompass the followings:
You can use this plugin to create multiple surveys with simple shortcode.
The plugin is equipped with multiple form elements which supports you to add multiple questions in a single survey.
It is a user-friendly plugin because it publishes surveys on pages, posts or widgets via shortcode [eecom_survey id="1"].
It is easy to setup this plugin for maximum response limit for every single survey so as to auto close after attaining the maximum response limit.
Different authentication methods can be easily set up in favor of different surveys such as:
A survey based on all users
Surveys based on only registered users
Cookies based surveys
The plugin features a survey dashboard that can be used to display total response of:
All Surveys
Closed Surveys
Total Surveys
The survey results section of the plugin supports admin to monitor total response of every survey with each respondent review on each question.
You will not only get a complete report about each survey, but can easily manage this plugin in line with your survey look.
The plugin is fully responsive & 100% customizable.
To find a breakthrough success with your WordPress based website, we recommend you to implement some more creative ideas within your site, and you're going to need this Advance WordPress Survey plugin. We have just launched this plugin which is also live on Codecanyon, so you can start using it by downloading from Codecanyon. We can't wait for you to try it & let us know what you think about it!
Download Blog