A Glimpse of the Meet Magento New York 2020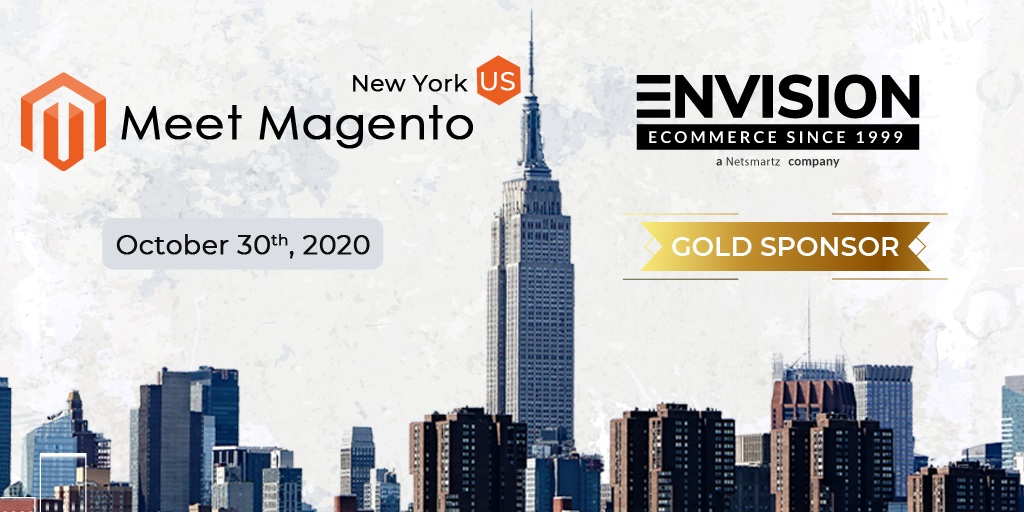 Meet Magento New York 2020 Envision eCommerce had a privilege to be the gold sponsor for the event, our spokes person Nidhi Arora delivered a session on the topic 'Commerce Marketing Automation with Marketo'
About Meet Magento New York 2020
Meet Magento New York 2020 was an engaging platform that considered to be lively featuring most of the well renowned Magento and eCommerce influencers and business leaders from around the world.
The pandemic, impacted the event in a way, letting people to the standoff at a virtual booth, took optimum utilization of this stage to exhibit their skills to inspire and have a one on one engagement on their virtual with developers and influencers around the globe.
Media Platforms were on blaze during the live tweets and videos for the event where several, attendees exchanging their ideas on their expertise on Magento eCommerce platform, Starting new businesses and holding sessions with business leaders, speakers, and developers who made it big in the world of Magento.
Who is it for
Again, Meet Magento is targeting mainly these three key groups:
1. Commerce Merchants and manufacturers: Find new eCommerce solutions, cross border platforms, technology partners and services.
2. Magento Community (integrators, agencies, and developers): Catch up with the latest updates of Magento and eCommerce network.
3. Other technology partners and service providers: Keep up with the latest trends of eCommerce, especially in the regional and global context.
A glimpse of Virtual booth #MM20NYC and Virtual Networking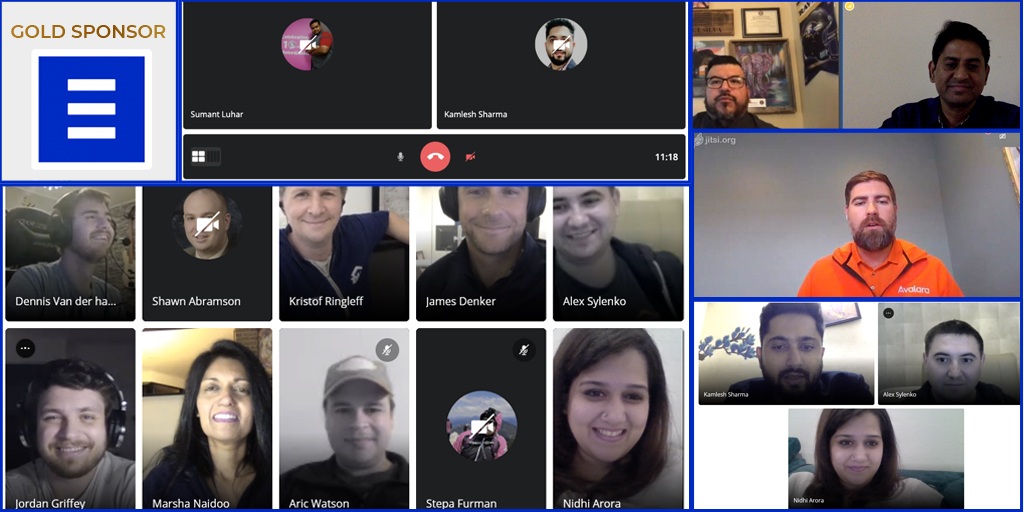 Meet Magento New York 2020 was the most awaited Magento event for the whole Magento community this year, where many merchants, technology partners, and services providers all around the globe gathered and discussed on Magento topics. If you are likely to catch up with the latest Magento trends, this is an opportunity you should not miss!
Stay tuned for more updates about the events. In the meantime, you can visit our website and get a free website audit.