7 eCommerce Platforms that Support Headless Commerce and Which is the Best Option?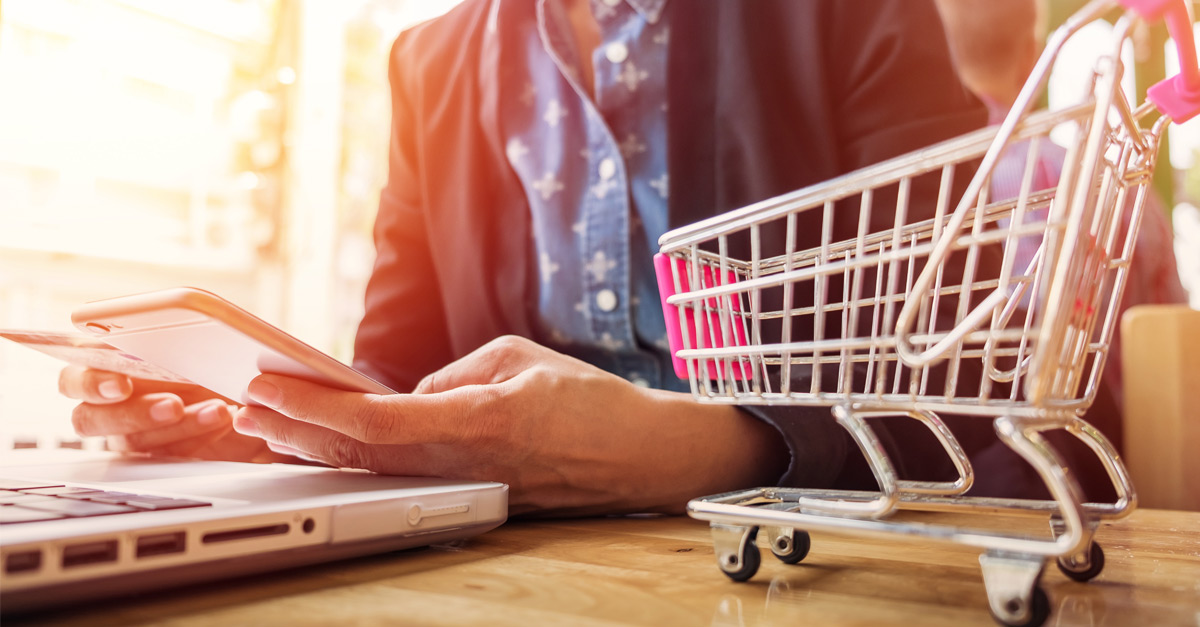 We are entering the year 2022 and the eCommerce industry is said to be still in infancy.
However, none can deny the fact that eCommerce consumers are spending around $933.30 billion every year. Now, imagine the future of this industry once it becomes more mature.
It is bright, indeed!
But, businesses can't generate maximum profits without evolving along with the new trends and technologies that are driving the online shopping industry insane. eCommerce is losing its head in the process and it is the next big thing retailers need to embrace.
If you are not familiar with what is headless or why businesses are adopting it, check out our comprehensive guide on Headless Commerce and find out how it can help you. In this article, we will be talking about eCommerce platforms using which you can develop a headless solution and we will also shed light on which is the best option to go with and why. So, let's get started.
Headless Commerce Platforms: What Options Do We Have?
1. Adobe Commerce Cloud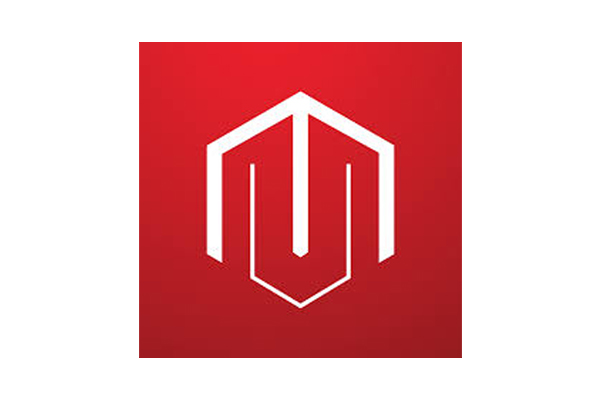 It is one of the leading eCommerce development platforms that you can use for a headless setup. Adobe Commerce Cloud provides many tools and technologies that make headless implementation profitable and much easier.
One of the features that make it unique is customization. Based on customers' needs, it allows developers to create tailor-made solutions that can be highly customized for better results. It makes the process of experimenting easiest because systems in it are divided and they do not disturb the operations of each other. This decoupled structure makes the addition of new features easier and faster.
Whether using a separate framework or a headless content management system, Magento is an ideal platform for the backend development of a headless solution.
2. Salesforce Commerce Cloud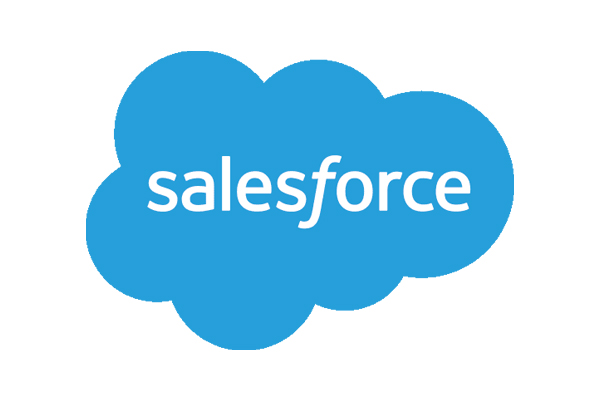 It is also a widely-used CRM by big businesses and companies with complex needs. This headless commerce solution is innovative as well as agile. However, the main benefit of this solution lies in its flexibility. For backend as well as frontend users, it is extremely flexible.
>Businesses use Salesforce Commerce Cloud to pair their digital experiences with several touchpoints like social media, mobile, UGC, product experience, etc.
3. Commerce Tools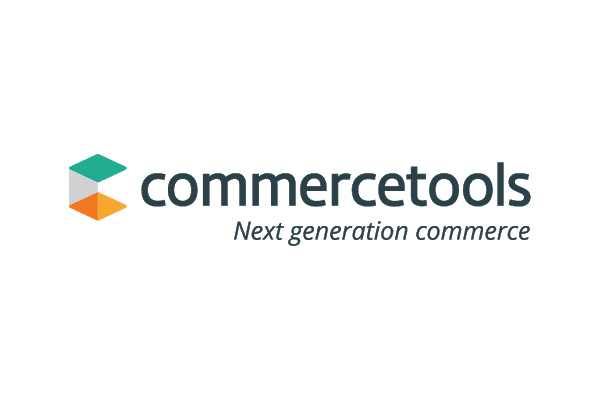 Commerce tools is also a leading platform that you can use for building a headless platform. It is based on MACH principles and allows you to customize experiences as per your business needs.
They provide 24/7 support for clients via live chat and the tool has many in-built features (like multi-store management, inventory tracking, and returns management) that will help you manage an eCommerce business seamlessly.
4. Shopify Plus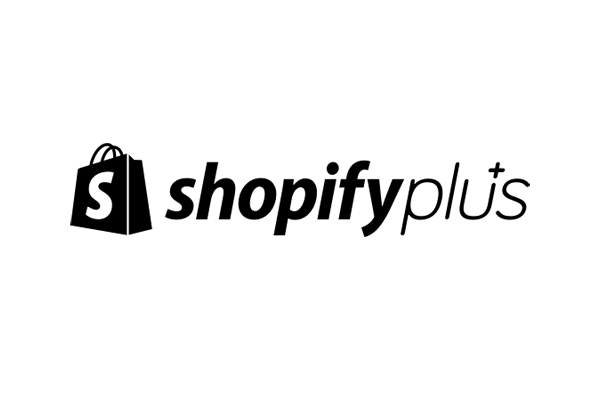 Shopify Plus is the premium version of Shopify and it is also a good option if you are planning to go headless. It provides you with certain tools that your online store may need.
Plus, it automates manual tasks using built-in tools and makes eCommerce store management easier for brands. Shopify also provides you with optimized URLs for better online visibility.
5. OroCommerce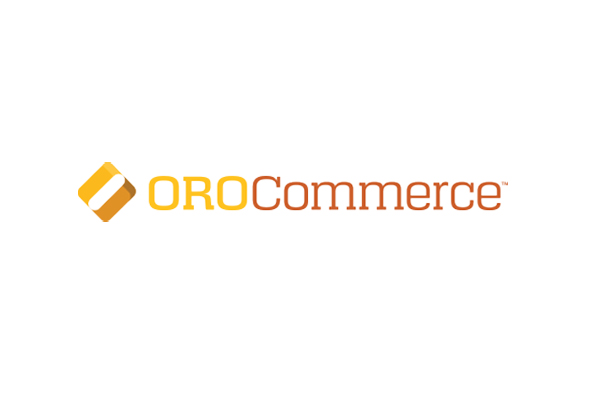 OroCommerce is also built by the team that built Magento. It particularly focuses on providing B2B businesses the features they need to scale and expand their businesses. But, it can also be customized to fit the needs of any B2C, B2B2B, and C2C business model.
Using it, you can keep your online store and ERP in sync. It integrates well with many CRM and ERP apps to help you optimize business processes.
6. BigCommerce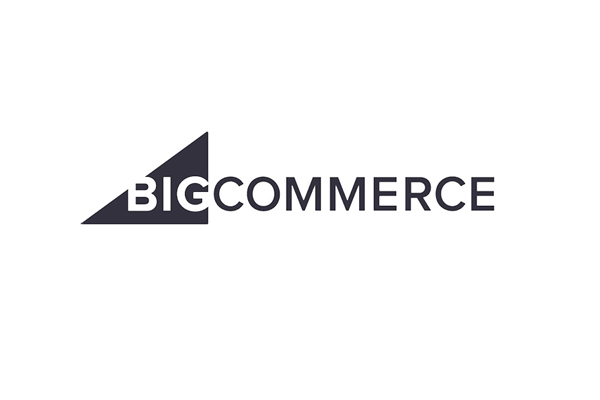 Based on the "API-first" principle, BigCommerce is also an ideal platform to embrace headless commerce. All the features (For example, order management, catalog manage, and checkout) of a standalone store built using BigCommerce can be used in a headless manner with the help of APIs. You can use BigCommerce to build beautiful digital experiences on several platforms by leveraging the BigCommerce API.
Advantages of BigCommerce include the availability of tools to build custom designs and you can also turn it into a brand-new theme.
7. Shopware 6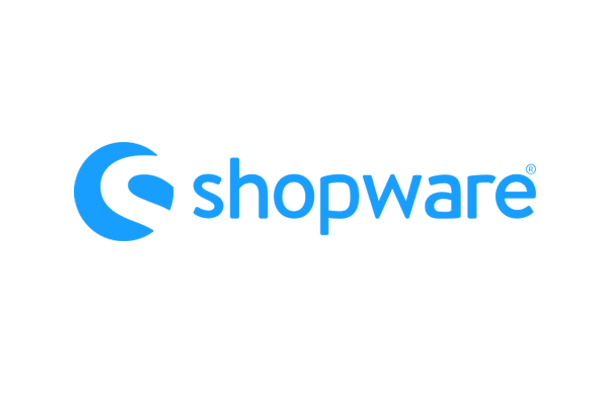 It is also a robust eCommerce platform that is used for building a headless environment. Using a flexible API approach, it can handle several eCommerce complexities easily and effectively. Providing robust eCommerce features advocates API first approach and flexibility.
Now that we have seen some of the most popular eCommerce platforms available in the market for Headless Commerce, let's find out which is the best option and why.
But, Which is the Best Option?
In our opinion, Adobe Commerce Cloud is the best! While all these platforms offer amazing features and functionalities, Adobe Commerce Cloud has an edge over its competitors. It has many in-built features and tools that make the headless approach easy for your team to leverage and make profits. Let's see what are these tools and technologies:
1. Inbuilt GraphQL APIs
If you need anything to create headless eCommerce easily, it is the GraphQL APIs by Adobe Commerce Cloud. You can choose the frontend framework (For example, AngularJS, ReactJS, or VueJS) of your choice, depending on your business needs, and connect it with your backend using GraphQL APIs easily.
2. PWA Studio
PWAs are developed using web technologies but they provide an app-like experience to the users on desktop and mobile devices. Plus, there is no need to download the app, you can run it in browsers and get the same experience as native mobile apps. Adobe provides you with PWA studio which is a framework that you can use to develop a PWA app for your online store.
This framework provides you the option to create the frontend in ReactJS and you can connect it with Magento using GraphQL APIs. A win-win for businesses!
3. Low Overhead
If you use Adobe Commerce Cloud, you will not have to pay for hosting or server maintenance for your website. You also need not have a separate server for your store. The team at Magento will be taking care of all these things while you can focus on scaling your business to new heights.
Wrapping Up
While there are several platforms available in the market that can help you build a headless solution, all of the above-mentioned reasons make Magento or Adobe Commerce Cloud a perfect fit for all your requirements. If you are looking for an experienced Magento Development team who can manage your move to headless while ensuring that your operations remain profitable, get in touch with the experts at Envision eCommerce.