5 Reasons Why You Should Move to Magento 2?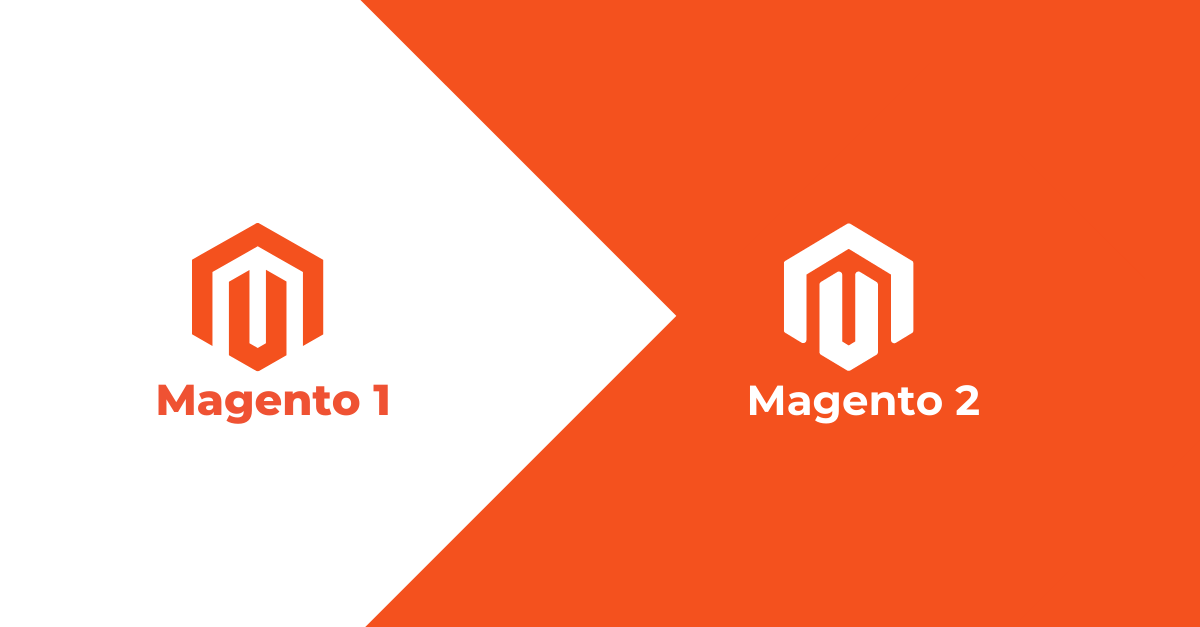 Migration 1 to Magento 2 seems to be the most discussing issue among web store owners across the globe. The highly controversial question of this discussion is – "Why you should move to Magento 2?" Let's have a deep insight into this issue.
First off, you need to notice that Magento 1 to Magento 2 Migration process is much more complex than just upgrading to the latest version. It covers everything from migrating your entire store data to re-developing your site from scratch. Even though there are many tools available to simplify this transition or data export, but it still requires a lot more to carry out, such as real shopping experience and the front end of your online store. Considering all these aspects of the Magento 2 migration process, you will experience why it is worth to migrate to Magento 2. Here are top 5 reasons that will encourage you to move on to Magento 2:
#1 Reason:
The very first reason is associated with the official support of Magento 1, which is expected to end by 2018. What do you understand by this? Obviously, it doesn't imply that Magento developers will not serve Magento 1 based online stores, however, it implies that security patches for incoming issues will no longer be launched. If you get stuck in such situation, it would be expensive to cope up with it. Moreover, you will have to face some major difficulties, like malicious programs impacting uncovered as well as unprotected gaps.
#2 Reason:
Magento 2 is a feature-packed technology platform compared to Magento 1 and its previous versions. These features bring several advantages, such as:
Backed by a modular architecture, Magento 2 helps in boosting your site's speed in terms of page loading time, end-to-end checkout time, add-to-cart server response time, etc.
Magento 2 has a great potential to support 10 million catalog page views per hour, which is 20 times greater than Magento 1 (supporting only 500,000 page views).
Magento 2 comes with a new admin panel that encourage business system to quickly respond to change reforms. Moreover, you can also customize this new admin panel in order to easily access appropriate business details.
The new Magento 2 checkout is much more user-friendly than Magento 1's checkout. It allows account creation with a single click that further encourage customers to make a re-purchase.
Being developed using a top-notch responsive web design approach, Magento 2 facilitates optimal viewing plus seamless interaction across different types of devices.
#3 Reason:
In case of Magento 1, upgrading to the latest version was complex and demanding more time, money and efforts. But, now it is more efficient in case of Magento 2.
#4 Reason:
Another reason that you should consider is its enhanced integration compatibility. It implies that the Magento extensions (that you would prefer to integrate into your Magento 2 based web store) will now be totally compatible with your store and you will not face any conflict during the implementation process.
#5 Reason:
How can we forget to include Magento statistics? Yes, the Magento statistics that reveals about the power difference between Magento 1 and 2. According to recent research studies, the popularity of Magento 1 has been falling down day by day. On the other side, Magento 2 is gaining popularity because of its incredibly awesome features.
So, don't waste time in thinking why to migrate to Magento 2, just pay attention to your competitors who have already migrated to it, and go for a clean and proficient Magento 2 move.
You can take Magneto Experts help in this regard. We at Envision Ecommerce have a highly qualified and Certified Magento Developers, For any expert help on Magento 2, contact us at sales@envisionecommerce.com or visit: https://www.envisionecommerce.com
Download Blog