5 Magento 2 eCommerce Trends That Add Value To Sites In 2021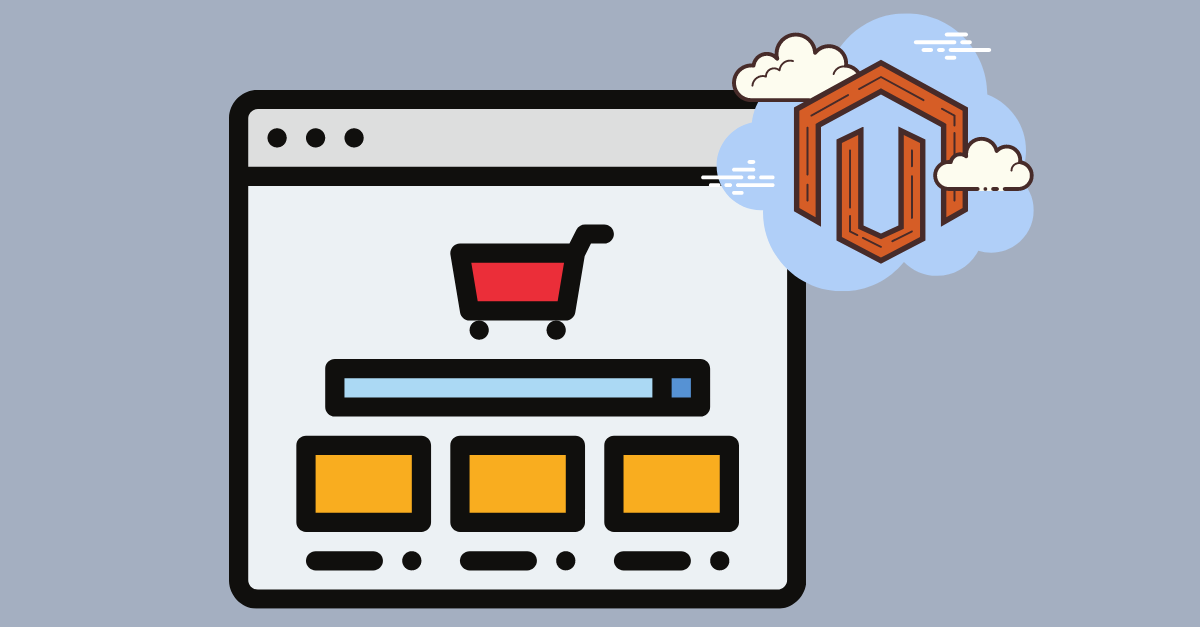 Part of running an eCommerce store entails being up-to-date with the latest industry trends. It is not only necessary to grow your customer base but also to bring value and innovation to your store.
When we talk about innovation, what can be a better choice than Magento 2. With advanced online store support services, Magento 2 empowers businesses to implement the latest development trends in the eCommerce industry, allowing your online business to perform better than your counterparts.
If you too are trying to create a phenomenal virtual experience, here we bring you a quick list of 5 Magento 2 eCommerce trends that will help you add value to your website in 2021 through better customer response and even better conversion rate. Let's begin.
Live Streaming
The first thing which has managed to get into our list is obviously, Live streaming. In case, you are still wondering why Live Streaming is a trend, it is presently the best way to interact with customers.
Especially when eCommerce stores are already using the full potential of Video Marketing and have managed to see an 87 percent increase in traffic, live streaming options benefit your store with better attention and engagement.
Also, Live Streaming allows you to create a feeling of inclusivity with customers and have better viewer retention rates, giving you the ability to meet your brand awareness goals.
Voice Search
Voice Search is another big trend that has managed to capture the attention of all eCommerce store owners. Over the years, eCommerce store management services have seen a drastic inclination towards voice search users enhancing the shopping experience.
Even the recent reports published by TechCrunch have shown that the total number of users using smart voice search features is likely to grow by 21 percent in 2021. Therefore, it is natural for eCommerce store owners to integrate voice search features to sustain the competition.
Smart Search Functionality
An eCommerce store that does not allow its users to find the required items using easy search is worthless. Since all brands, old and new have started to recognize the lack of easy accessibility is a challenge, offering dozens of categories and pages to reach a product is a big NO for business success.
Therefore, your Magento 2 store must have smart search functionalities as 30 percent of the eCommerce store visitors use the search bar to find a product. Besides, studies have also revealed that 12 percent of unsuccessful searches lead to diverting potential customers to competitor websites.
Thus, missing the chance to have active search options could make you lose 216 percent chances of converting your on-site searchers into paying customers. A quick solution to rectify such a concern could be by using advanced tools like ElasticSearch that you get with Magento 2.
Magento PWA
The next thing that you can do to meet your eCommerce goals using Magento 2 is opting for Magento PWA options. Progressive Web Apps are a great way to convert customers who start their buyer journey at one device and end at another. Therefore, you can use Magento PWA Studio to access developer tools that can transform your standard Magento 2 Website into a fully functional PWA.
Since PWA are websites that have the native DNA of mobile applications, it lets your customers enjoy better business launch options targeting customers using different devices and operating systems.
Chatbot
With advanced AI capabilities, Chatbots is another feature that allows you to capture the attention of users. Chatbots are a great way to work on customer queries and influence the purchase decisions of the users. Moreover, the use of chatbots also allows users to have an instant response to their queries giving a personalized experience.
Besides, AI technology even allows you to use customer data recorded through chatbots to predict the nature and future purchases of customers. Also, this data can be compiled with shopping history and past purchases to display better text, images, and video data to re-engage customers for making the purchase.
Conclusion
All in all, the eCommerce industry is growing at a rapid pace and so are the eCommerce Store owners. Therefore, customers must be provided with the best services when it comes to navigation and shopping experience.
Since Magento 2 allows you to experience a highly refined development experience for your eCommerce store, working on the above trends becomes even easier when you have ties with eCommerce Store Management Services provider.
And if you want an edge in your market by capturing the maximum of your customer's attention, you can simply reach our experts and get a customized Magento 2 Store. Drop us a line!
Download Blog