Add More Credibility to Your WooCommerce Store with Our New Plugin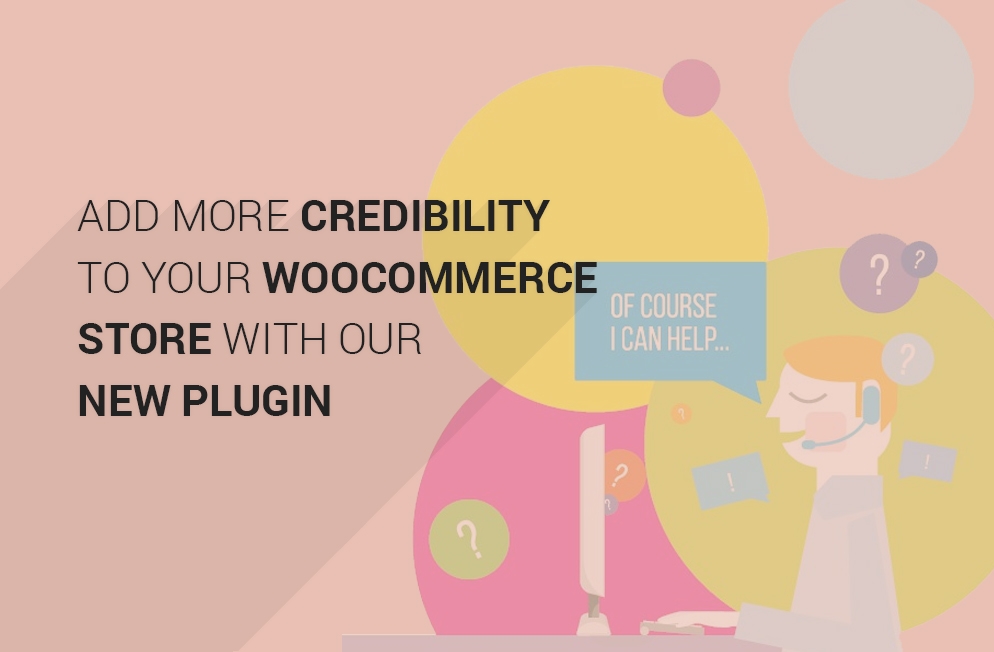 We announce our next release WooCommerce Product Star Rating and Review. This plugin comes with attractive star rating & a review system to facilitate you build an aesthetically pleasing review based website. In addition to this, it also encourages your customers to add star ratings & reviews to your store's products.
With the help of this easy-to-install & customizable WooCommerce plugin, a store admin is allowed to restrict/permit adding reviews option for different users like regular customers, logged-in users, visitors, etc. There are many other features supported by this WooCommerce plugin. These are mentioned below:
[vc_column_text disable_pattern="true" align="left" margin_bottom="0″]
It allows shoppers to add reviews to your store's products.
The plugin features an attractive Star style review system.
The store admin has the option to restrict adding reviews for customers only.
It also allows the store admin to restrict adding reviews of customers who have purchased a product.
Let only logged-in users to view reviews.
Let all logged-in users to add reviews.
It allows you to choose who can review, purchased users or normal users or both.
[/vc_column_text]
By openly presenting reviews, you can help your customers in making more informed purchase decisions. However, the display of reviews gives customers some guarantees about your store. The plugin not only encourages your customers to add their reviews, but you can also use it to present such reviews to your potential customers. Overall, this WooCommerce plugin improves the credibility of your WooCommerce store & enhances sales.
The plugin is also available at our CodeCanyon Profile
Download Blog