The Grand Move Of Envision Ecommerce!!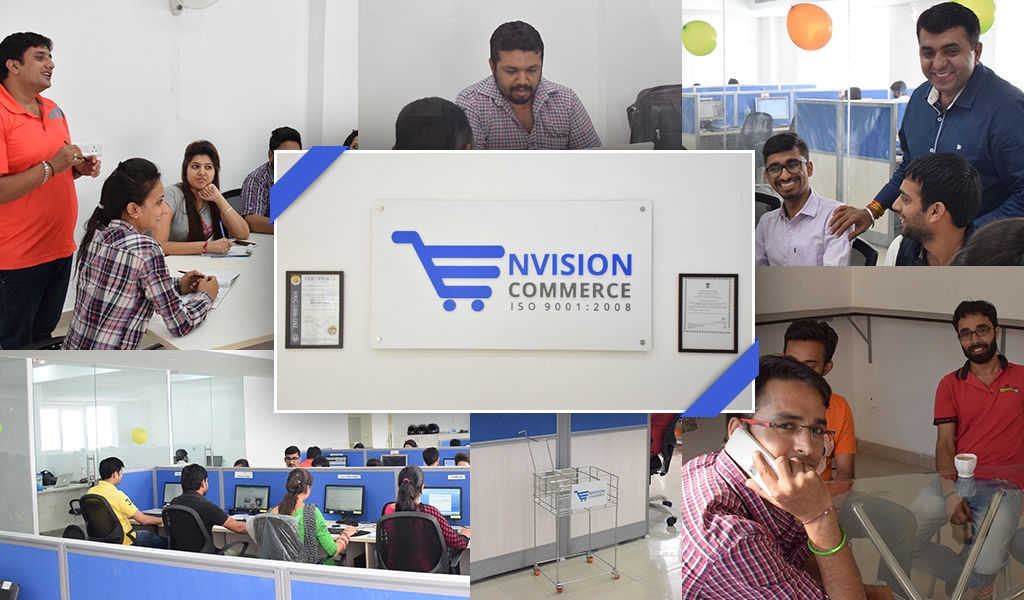 Exciting things are happening at Envision Ecommerce, and we want to share it with you. Envision Ecommerce is growing rapidly and to support this growth & serve our employees better with even more space, better work environment, and much-improved work life balance, we've moved to a new home, which is bigger, better & has advanced IT infrastructure and helps us to be prepared for Enterprise Application development and deployment.
With dedicated Internet leased line, high-end server, and better machines, we not only stand for our commitment to produce excellent products but also ensure that Envisionaries (integral part of our plan) have a better place to work and grow. This is a part of our strategy where we ensure that Envision Ecommerce has a strong team and infrastructure to be a one stop Enterprise Application Development Consultancy.
The move is a clear indication that Envision Ecommerce is one of the fastest growing Ecommerce Consultancy. The combined support from all Envisionaries, partners, and other staff has been central to Envision's stability, allowing us the opportunity to get bigger and initiate another chapter in our company's history.
Another big thing achieved by Envision Ecommerce is that now we have a global presence with our sales offices in Canada and France to meet worldwide needs.
To celebrate this expansion & new achievements, we would like to give a special shout out to everyone who has contributed to Envision Ecommerce and its success. We hope you also share your excitement by giving your valuable feedback about our new office in the comment box below.
Download Blog