Easily Move from Amazon's Webstore Platform to Shopify with Envision Ecommerce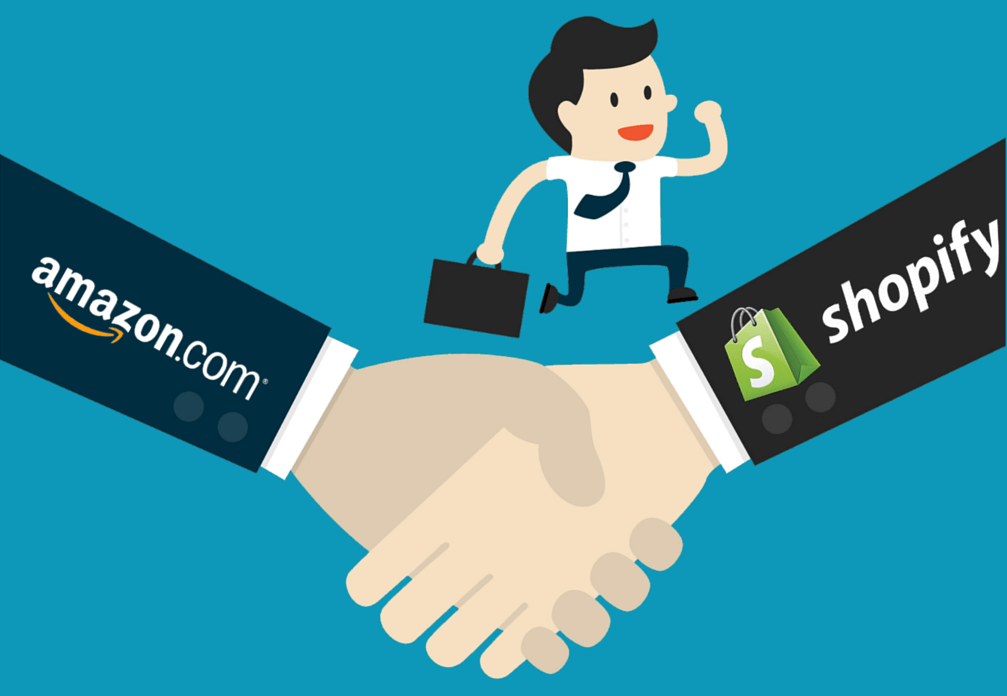 Amazon announced in March that Webstore platform for small businesses is about to close. It did create a void for the webstore owners as where to go, where to migrate. Envision Ecommerce helped a couple of them in migration to Magento. But Amazon has smartly now teamed up with Shopify to help the store owners move in to Shopify.
Now, with the corporation of both the eCommerce platforms, i.e., Amazon & Shopify, Amazon is offering online merchants with essential tools or tech maintenance to ease the migration of their Webstores to the Shopify platform in order to continue to avail Amazon services.
"Shopify exemplifies the value of simplicity in an increasingly complex world of commerce services," says Patrick Gauthier, vice president of Amazon Payments, in a statement. "We are excited to work together with Shopify to create best of class solutions that help merchants integrate Amazon offerings."
With the necessary migrating tools, the online merchants who need to migrate to Shopify would not have to go again with their product catalog creations or product descriptions rewritings. Also with the integration in place, the Amazon merchants will have access Shopify's services & Shopify merchants will be able to access all the data that can be pulled from Amazon's fulfillment centers.
Envision Ecommerce has helped a couple of store owners migrate their store. Get in touch to discuss how we can help you move your webstore easily and swiftly from Amazon to Shopify.
Download Blog